Looking for new shows on Netflix to watch in India? Then Entertainment's Saga comes to the rescue with a new show we recommend on Netflix – Ginny and Georgia. Here's why we love the online show.
About Ginny and Georgia
The show is about a girl named Virginia – Ginny for short – and it highlights the troubles she is going to as a high school girl. She lives with her mother, Georgia, and her brother, Austin. While Georgia is a single mother, her children do not have the same father.
Ginny and Georgia revolves around the struggles Georgia faced being a runaway child who had her first child at the age of 15. But, she did her level best to provide for her children so that they receive the resources and education she never received growing up.
But, Georgia likes running away from problems. Whenever things got tough, Georgia and her kids would pack their bags and move. This, eventually, started taking a toll on Ginny as she started to feel completely alone.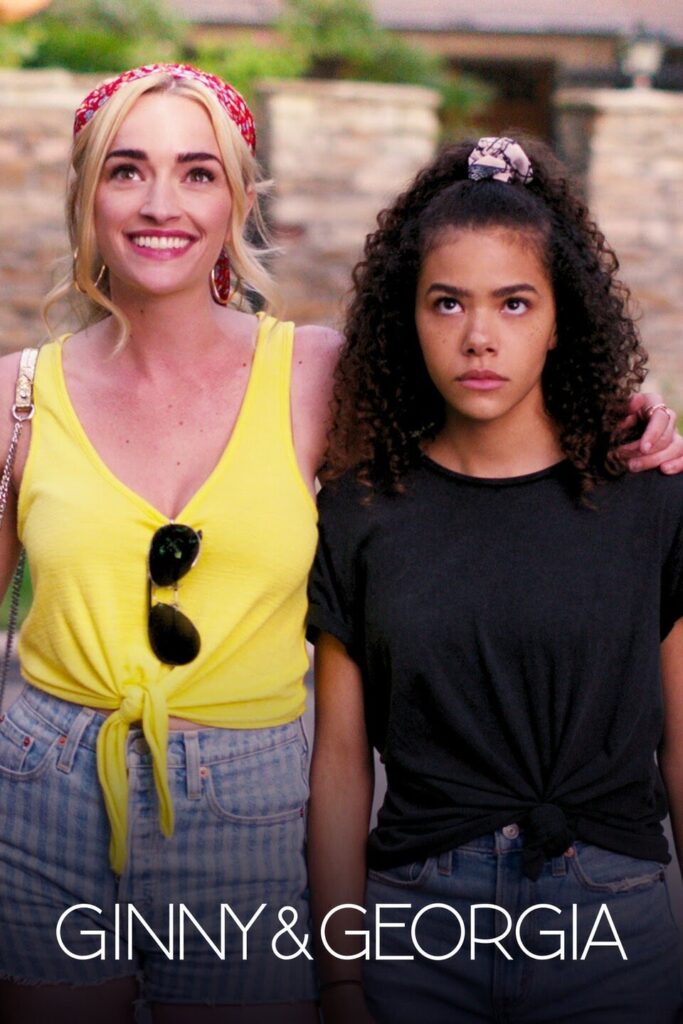 Honest Review of the Netflix Show
The Netflix show is definitely a worthwhile watch. It beautifully depicts the struggles of both Ginny and Georgia. Not only this, it beautifully and realistically brings to light the importance of mental health. A topic that is considered as a taboo in many households around the world, this show on Netflix is definitely a step in the right direction.
Ratings
Our Rating: 5 out of 5
IMDb: 7.3 out of 5
Rotten Tomatos: 69%
Ginny and Georgia Official Trailer
Stay tuned for the latest entertainment news in India online at Entertainment's Saga. You can also follow us on Facebook, Twitter, and LinkedIn for regular updates.
Read the Latest Entertainment News Online: