Need to kill time? Looking for something to do at home? Watch these shows on Netflix today!
Binge-Watch on Netflix and Chill
Yes, you heard me right. You probably be watching a movie or shows on Netflix. But if you have completed that series or movie we are here with top 5 shows to watch on Netflix in India you can binge-watch. So grab your snacks and start chilling with Netflix.
List of the Shows to Watch On Netflix in India
Yeh Meri Family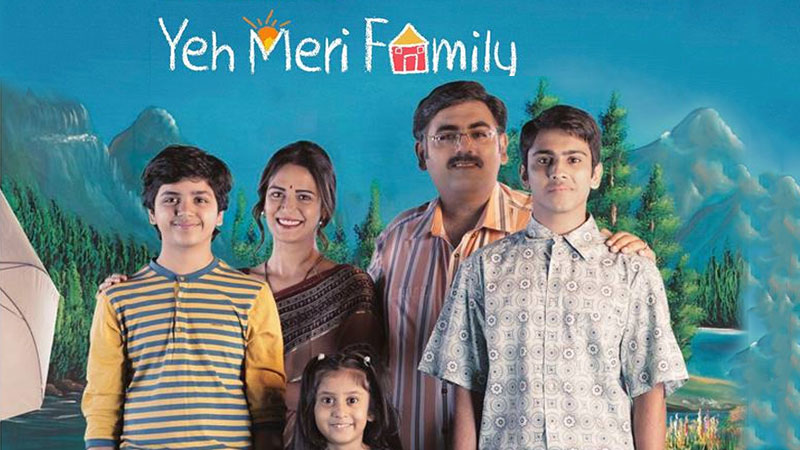 This famous family drama of TVF is now streaming on Netflix. This show is about a typical Indian family in the year 1998 with Maruti 1000 and children drinking Frooti. All the 90's kids will get nostalgic. Actress Mona Singh plays the role of mother of three children. The story revolves around the middle child Harshu who is in love with his classmate and planning how to spent his summer of 1998. This family drama is first on the list of shows to watch on Netflix in India.
On My Block
This high school drama will be on the second number on our list of binge-watching shows on Netflix. On My Block is about 4 teens who are best friends But now they are struggling life through high school. We will ensure high-quality drama with high-school romance. Netflix is streaming 3 seasons of the show and 4th one is expected soon.
Read Also: Honest Bollywood Movie Reviews Online
Riverdale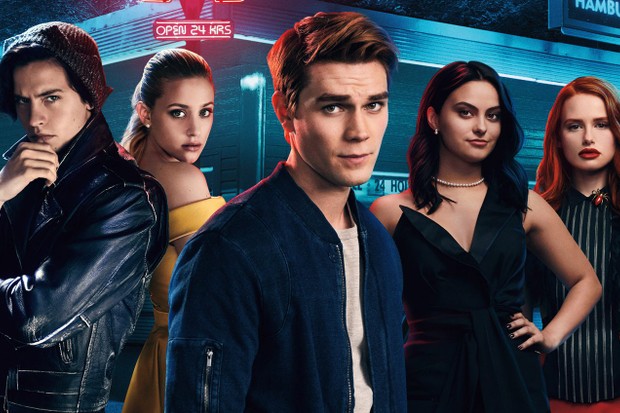 This is another teen drama on our list. Riverdale is inspired by Archie's Comic. This story is about the high school teen juggling romance, drama, and action of high school. Suddenly a setback when one of their classmates got killed. Other classmates try to discover the mystery of Riverdale and the cause of the classmate's death.
That 70's Show
That 70's Show is about a teen growing up in Wisconsin in 1976. This could be the best show for the ones who are fans of Ashton Kutcher. This shows romance and drama and also included the happening of the 70's era. Different problems that a teen has to grow while growing is all that in the show.
Read Also: Music Director Shekhar Ravjianii Charged ₹1,672 For 3 Boiled Eggs
Elite
Elite is the Spanish series created by Carlos Montero and Dario Madrona. The series about a student studying at the Elite school in Spain. The drama increases when students from the lower-middle, middle class, and upper-middle class meet at the same school. This rivalry between the students leads to a mysterious murder. You won't be taking any breaks till you find out who is the murderer. Netflix is streaming all three seasons of the show.
New Girl
With 7 seasons available on Netflix, the series New Girl is a light comedy featuring a girl named Jess, who lives in her own fantasy world. The show showcases her journey through the world as a school teacher sharing a loft with three men she found on the internet. For those looking for a light comedy to watch, this is the show for you!
Which of these shows on Netflix have you already seen? Let us know how you found them in the comments section below!
At Entertainment's Saga, we aim to bring you the latest entertainment news in India. Follow us on Facebook, Twitter, and LinkedIn for regular updates.
Read More From Entertainment's Saga: