A clean surrounding is instrumental in keeping you healthy inside out. But what if the basic ingredients used in those cleaning products are stealthily damaging your health. It is therefore so crucial to be informed about the ingredients your cleaning products are made of. This write-up is a step towards creating awareness regarding the same. Given below are some most common products we use in our homes and offices without knowing the damage it has been doing to us and in turn our planet.
Household Cleaning Items That Are Bad For Health
Conventional All-Purpose Cleaners
Most all-purpose cleaners contain a huge amount of chemicals with "glycol ethers". It is a petrochemical that penetrates the bloodstream by skin or by inhalation. It then causes many adverse symptoms like fatigue, nausea, or liver and kidney damage in severe cases.
Air Fresheners
Bought for the swell fragrance, air fresheners contain phthalates, polyethylene glycol compounds, formaldehyde. All of these harmful compounds may cause a severe risk of cancer, hormonal imbalances, and allergies in children.
Read Also: Natural Ways to Boost Immunity
Plastic Garbage Bags
We all are by now very well aware of the havoc plastic bags create once disposed of without being recycled for the next thousands of years. Moreover, the garbage kept tied in those bags pollutes the environment by releasing methane gas contributing to greenhouse emissions.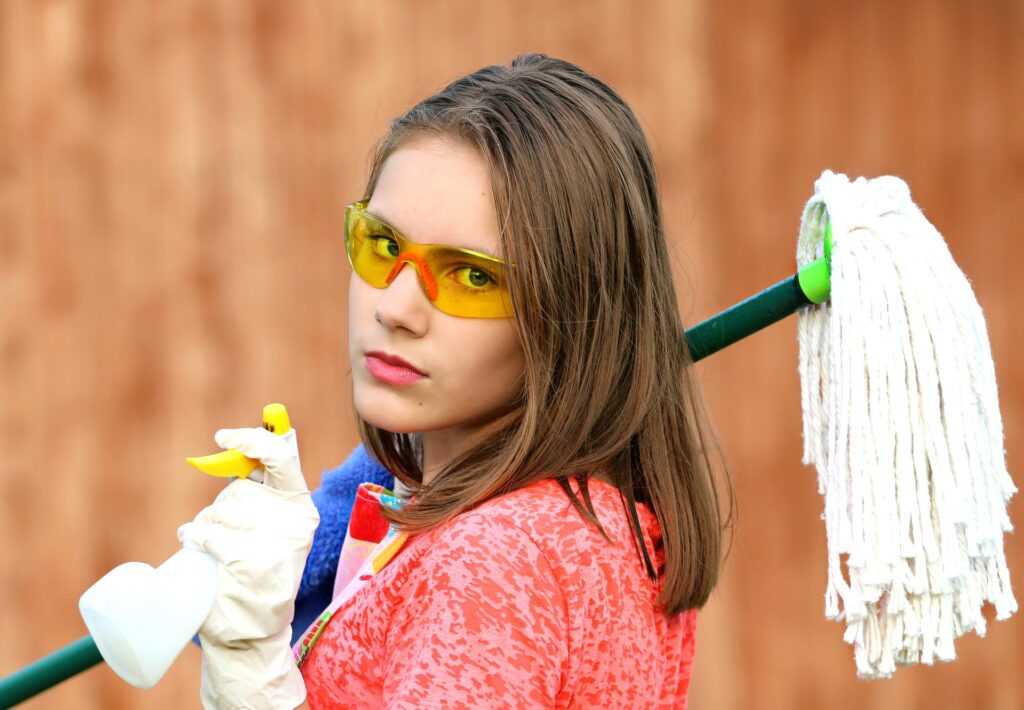 The Conventional Dish Soap
Most of the dish soaps used for cleaning utensils generate a lot of foam caused by the harmful SLS or SLES. These harmful ingredients are worst for your skin that may cause several kinds of rashes and dermatitis.
The Commercial Hand Soaps
We keep watching endless brands of soaps being advertised on t.v but do you know which one to use? The best answer is to purchase by checking its ingredients. Most of these soaps contain some amount of sulfates, parabens, retinyl palmitate, and artificial fragrances that actually is a formaldehyde releaser.
In today's time and generation where everything is well advertised, looking at the ingredients plays an important role. Your family's health is completely in your hands. It's time you switch to organic sustainable cleaning brand options that will lay less stress on the planet and keep you and your loved ones safe!
Are there any other household cleaning items that we did not add to this list? Let us know in the comments section below!
For more such informative writeups around the latest health tips online, stay tuned to Entertainment Saga. Follow us on Facebook, Twitter, and LinkedIn for regular updates.
Read the Latest Health Tips Online: