Beautiful actress Saumya Tandon's decision to quit her maiden show Bhabhiji Ghar Pe Hain came as a shock to the viewers. Today's writeup is about the reasons cited by the actress behind her this move. Continue reading to know more on this news!
Why Did Saumya Tandon Quit Bhabhiji Ghar Pe Hain?
Bhabhiji Ghar Pe Hain fame, Saumya Tandon has quit the show as she wants to do a variety of roles and work beyond the usual she had been doing till now. As per reports, the actress has been offered a variety of shows. But, so far, she has decided to say no to them. While she has not disclosed what those shows were, the reason behind rejecting them was that they were very similar to her past work. Going on, Saumya Tandon mentioned that money was not an issue with these new roles. In fact, she said, "They would have given me money, but at this stage and phase of my career, I am focused on quality."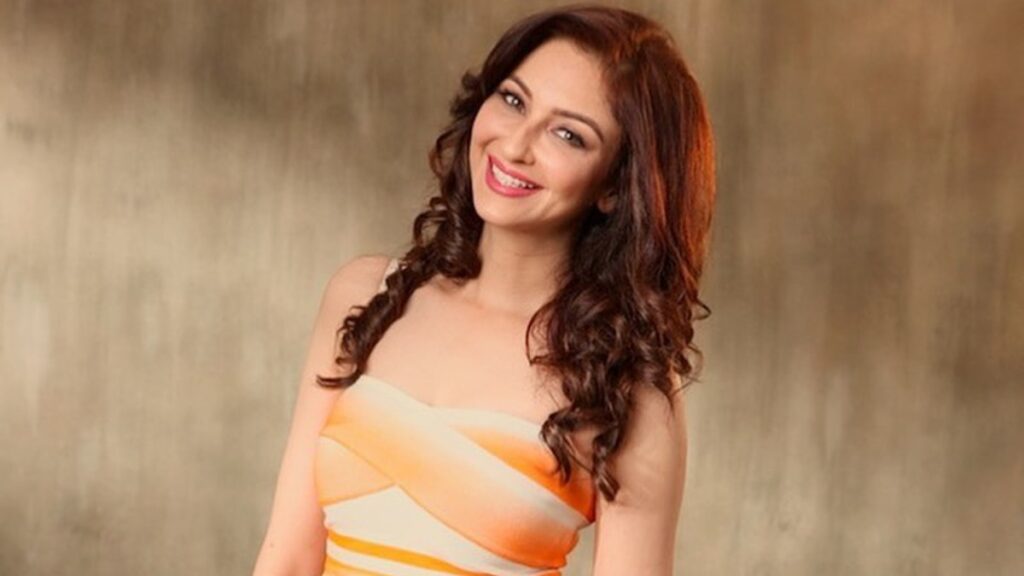 The actress further expressed the difficulty in taking this step of leaving a secure present for an unpredictable future. She shared that she was not being considered for different projects as makers considered her too busy for her ongoing Bhabhi project. The 36 year old actress believes in taking risks in life. In her words, she said: "It is very important. If you have to get the pearl from the ocean, you have got to take yourself deep down into it and explore it. To do that, you cannot be just sitting on the shore and thinking."
While ending her conversation with the media portal she was thankful that now she has been getting time to write. She also hinted at probable collaboration with a musician. The actress seemed quite excited about her future projects. We wish the talented diva a wonderful future onscreen as well as off-screen.
Are you going to miss her on the TV show? Let us know your thoughts in the comments section below!
Keep reading Entertainment Saga for the latest TV star news online and entertainment news in India.
You can follow us on Facebook, Twitter, Instagram, and LinkedIn.
Read the Latest TV Shows News Online: