Who doesn't love a good Bollywood movie? We know we do! Espessically when we're talking about Salman Khan – one of the most loved actors of Bollywood. In this article, let's see the Bollywood actresses he's launched over the years.
List of Bollywood Actresses
Bhagyashree
Bhagyashree starred with Salman Khan in the famous Bollywood movie, Maine Pyaar Kiya. Their performance was well received and loved by fans across the country. Unfortunately for fans, this movie was Bhagyashree's first and last Bollywood movie before she decided to get married and settle down.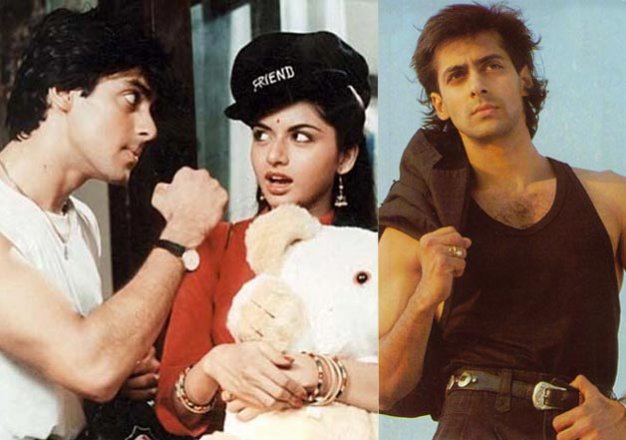 Raveena Tandon
How many of you knew that Bollywood actress Raveena Tandon's first movie, Patthar Ke Phool was with the one and only, Salman Khan?
Sonakshi Sinha
The Dabangg actress got her break in a movie with Salman Khan, which gave her the fame she needed for her debut. But, being the daughter of Bollywood actor Shatrughan Sinha, she definitely has fallen prey to the criticism of nepotism in Bollywood.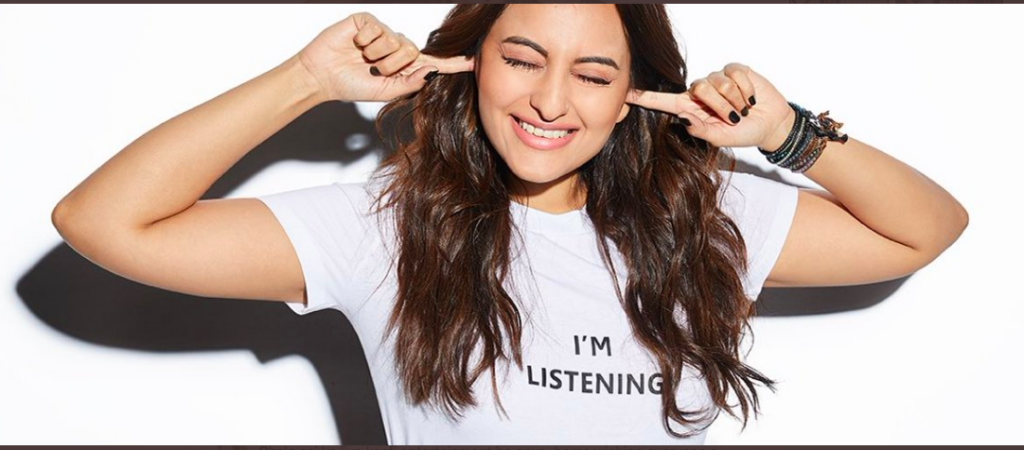 Bhumika Chawla
Known for her Telugu, Hindi, and Tamil films, Bhumika Chawla was launched into Bollywood in the famous movie, Tere Naam.
Are there any Bollywood actress that we missed in the list above? Let us know in the comments section below and we'll add her to the article.
For the latest entertainment news and Bollywood hot gossips online, stay tuned to Entertainment's Saga. You can also follow us on the following social media platforms –
Facebook, LinkedIn, Instagram, and Twitter
Read the Latest Bollywood Breaking News Online: