With the TV show Yeh Rishta Kya Kehlata Hai reaching 12 years on the air in 2021, people are questioning why that's so. Well, let's dive into what sets this TV show apart from others.
What the Secert of the Show?
For those following Yeh Rishta Kya Kehlata Hai from day 1, you'll know that the show today is very different from what it was back in 2009. Essentially, the show initially revolved around Hina Khan's character, Akshara. It portrayed how not only was Akshara a perfect daughter, but also an ideal daughter-in-law who bound the family together.
As the show progressed, Akshara and her husband, Naitik had two kids – Naksh and Naira. And as the kids got older, the plot moved away from Akshara and towards Naira and her time as a married woman. Allegedly, this was the key reason why Hina Khan resigned from the show. Her official reason to quit was that she felt the role was no longer a challenge for her. But, unofficial sources said it was because the show was more revolved around Shivangi Joshi's character, Naira.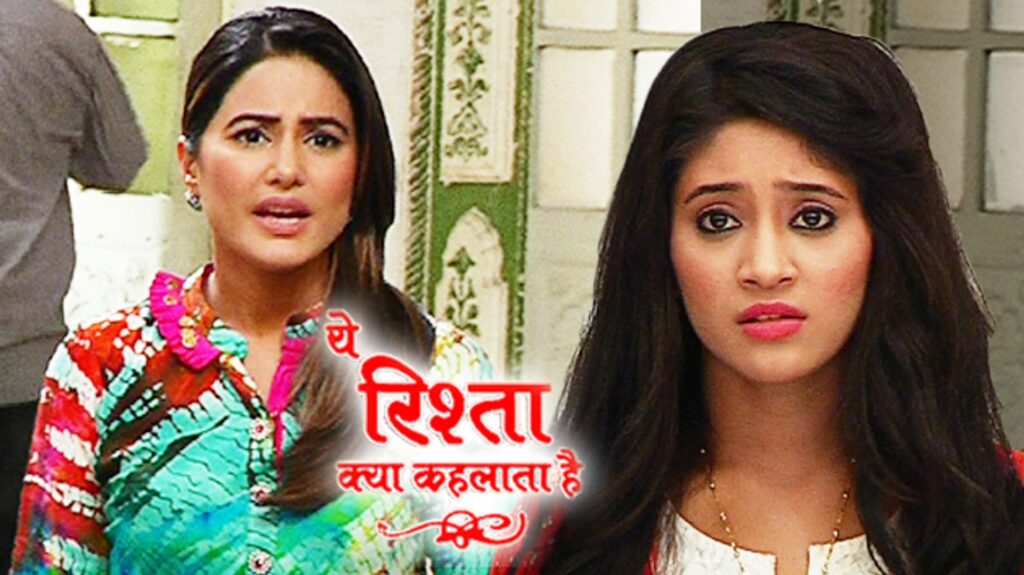 As Hina Khan's character was no longer in the picture, the writers slowly phased out Akshara's family altogether and put the sole focus on Naira and her married life. For those watching the show now, you will see little to no reference to what the show once used to be with Akshara as the center of attention.
Because of this, in a way, Yeh Rishta Kya Kehlata Hai is two different storylines with the same name. This is the key reason why on paper, the show has been running for over a decade.
Is there a particular reason why you feel this TV show on Star Plus is uniquely different from other TV shows? Let us know in the comments section below!
Stay tuned for more such latest entertainment gossips and TV stars news online. You can now follow us on Facebook, Twitter, Instagram, and LinkedIn.
Read the Latest Entertainment News Online: