Bollywood fans were just starting to wrap their head around the fact that Bollywood actor Arjun Kapoor is infected with the coronavirus. But, within hours, it was announced that Bollywood celebrity Malaika Arora tests positive for COVID-19.
Soon after the news surfaced the internet, Amrita Arora confirmed with Entertainment Times that it is in fact true.
Malaika Arora was married to Arbaaz Khan for 18 years before the couple filed for divorce in 2017. Soon after, it was announced that Malaika Arora and Arjun Kapoor are dating. Arjun Kapoor had come on record in 2019 to say "We've come out because we feel the media has given us dignity. There's a certain understanding the media has… they've been respectful, kind, honest, and decent about it. That is why I felt comfortable. You recoil when there's a certain "gandhagi" that comes with the territory. When purposely people irk you by saying, writing, or asking things… there hasn't been any of that. Where the paps are concerned, we give them photos when walking in and out of a place. It is normal. We talk to them."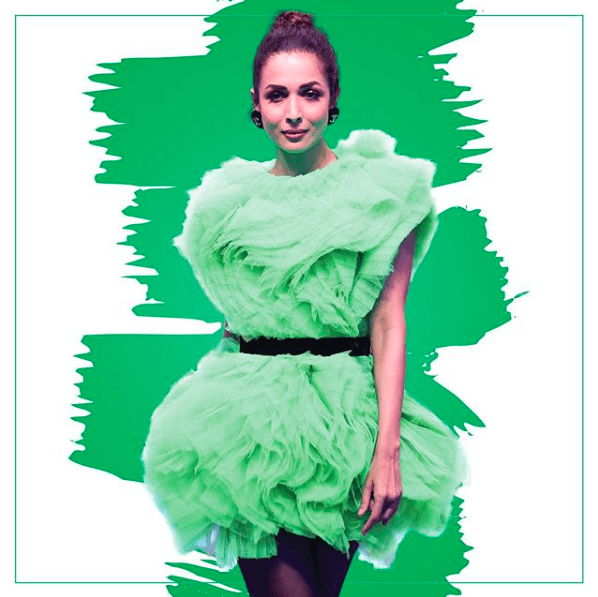 They had also been seen on a vacation in Maldives in April, 2019, where they spent quality time together.
We wish the couple a speedy recovery. For more of the latest Bollywood celebrity news, keep reading Entertainment's Saga. Follow us on Facebook, Twitter, and LinkedIn for regular updates.
Read More At Entertainment's Saga: