Calling out all maggi lovers for this writeup! You just cannot miss this writeup as we have come with some really easy and delicious recipes made with maggi as the main ingredient.
Read the whole writeup to know about these mouth watering recipes!
Interesting Maggi Recipes
Maggi Pizza
Pizza is a common snack option but "Maggi pizza" sounds much more interesting.
Recipe:
Take two packets of Maggi noodles and let it boil in 1 and a half cups of water.
Once the Maggi is half cooked add fresh coriander leaves to give taste to the pizza.
Now add 2 tablespoons of cornflour to Maggi to make it crispy. Mix well so that no lumps form.
Take a pan and spread one tablespoon of oil on it. Add Maggi to it and spread in a round shape.
Cook the Maggi on the pan on a low flame . Make sure the Maggi should not stick to the pan.
Flip the Maggi to the other side and again let it sit till it becomes crispy from the edges.
Spread pizza sauce , cheese on the Maggi base along with the vegetable toppings over it.
Again cover the pan for five minutes.
Do a final garnish with oregano and chili flakes and your Maggi pizza is ready to be savored!
Maggi Masala Tikki
This one is a perfect snack option to relish with a cup of evening chai.
Recipe:
Boil Maggi and add the tastemaker.
Boil potatoes according to the quantity of Maggi you wish to make.
Grate the boiled potatoes along with boiled Maggi noodles.
Add any vegetables of your choice to the Maggi noodles.
Add ginger-garlic paste, chopped coriander leaves, chat masala for enhanced flavor.
Mix all the ingredients into a round shape for Tikki and deep fry or shallow fry it according to your choice.
Your Maggi masala Tikki is ready to be enjoyed with ketchup.
Maggi Omelette
Read this extremely easy and delightful recipe now!
Recipe:
Breaks two eggs in a bowl, add freshly chopped coriander leaves, salt to taste, and spread it on a pan.
Boil a packet of Maggi on a pan and let it boil until dry.
Now add cooked Maggi to the surface of the omelet and fold it in a semicircle.
Your Maggi omelet is ready to be served with ketchup!
Chicken Maggi
This recipe especially one for the non-vegetarians!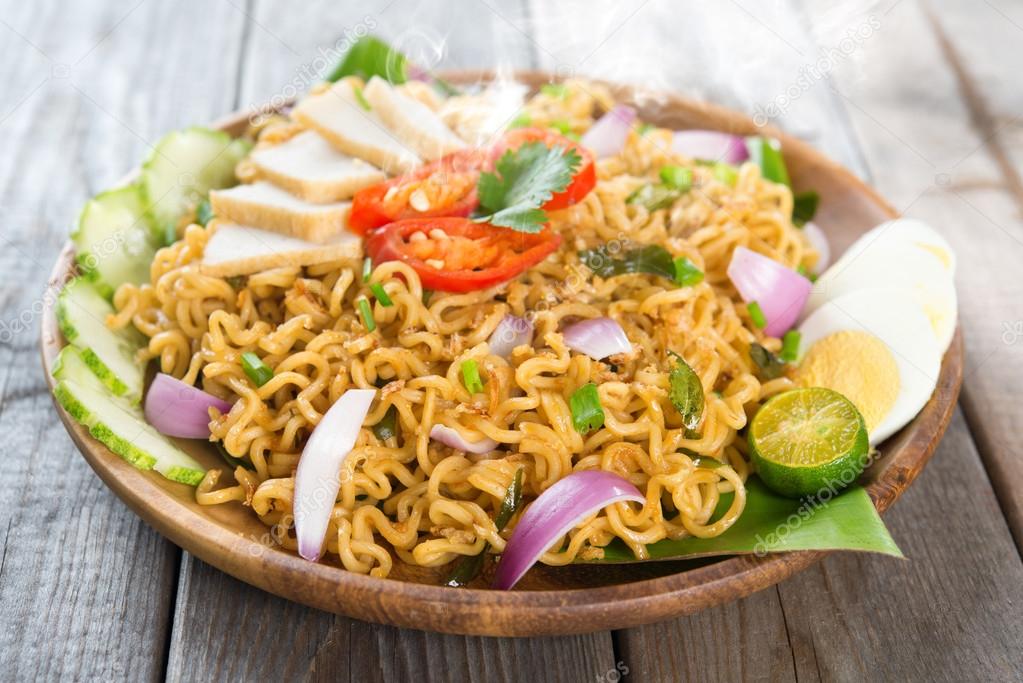 Recipe:
Boil Maggi along with the tastemaker.
Take a pan and one tablespoon of oil. Add ginger carlic paste, onions and finely cut chicken pieces.
Add a pinch of salt tothe chicken pieces.
Add maggi to the pan along with chicken pieces and serve it hot with the tomato ketchup!
So which of the above recipes will you try ? Let us know any more delicious Maggi recipes you know of in the comments section below.
Keep yourself updated on the latest food trends online with Entertainment's Saga's online food blog. Follow us on Facebook, LinkedIn, and Twitter for regular updates.
Read More Food Trends Online: