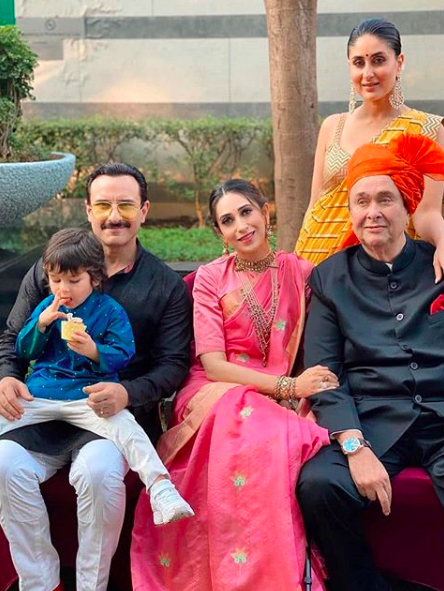 Here are some Bollywood siblings that make a good acting career. Read the latest Indian cinema news online today.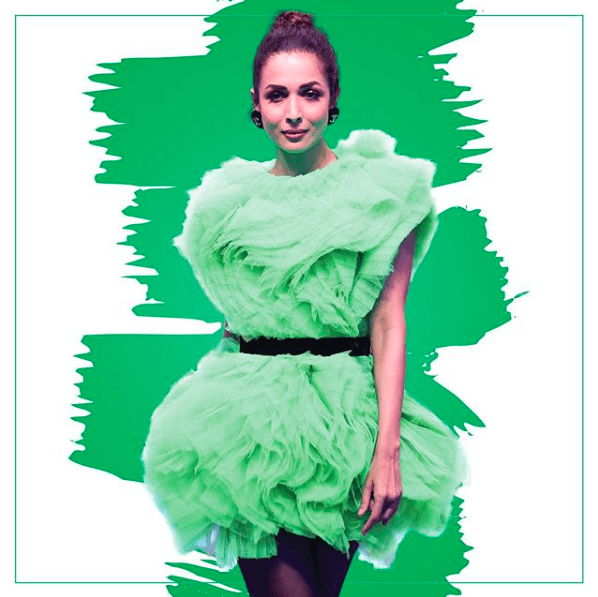 After Arjun Kapoor, Malaika Arora also tests positive for the coronavirus. Read the complete Bollywood celebrity news online.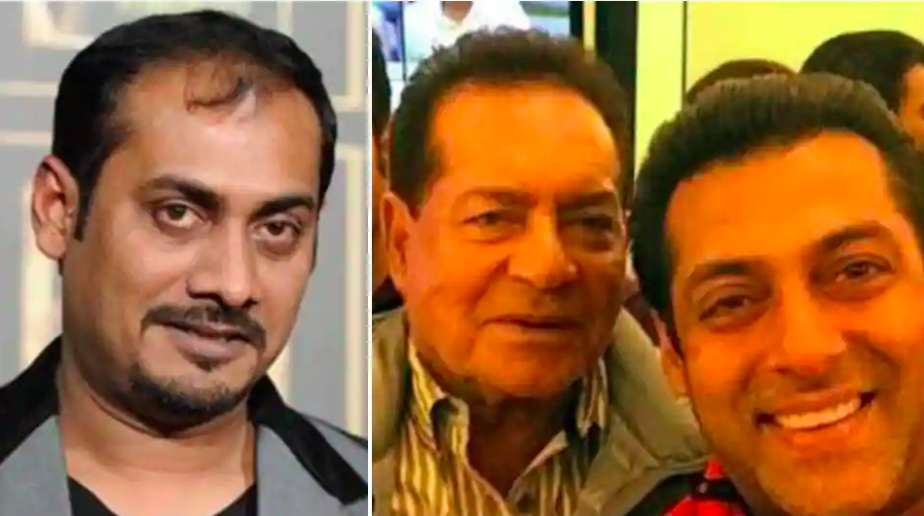 Bollywood director Abhinav Kashyap accuses Salman Khan and his family of ruining his career. Read Salim Khan's reply at Entertainment's Saga.