TV star Mohena Singh is well known for her role as Kriti Singhania in the Star Plus TV show Yeh Rishta Kya Kehlata Hai. The TV actress, along with 6 other family members have tested positive for the coronavirus. The family was admitted to a hospital in Rishikesh on May 31. Somen of the family members who have been infected include Mohena's mother-in-law, sister-in-law, their five-year-old son.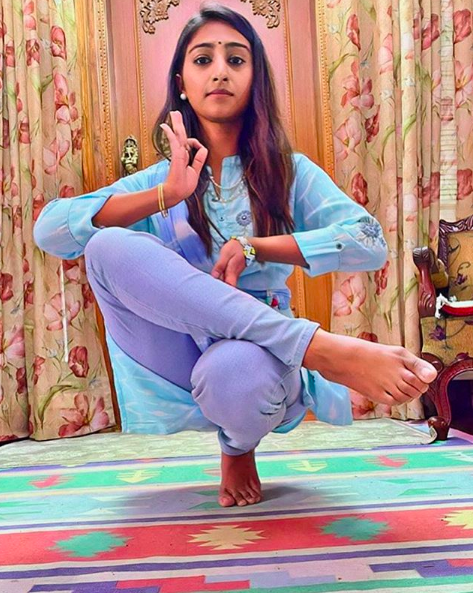 In an interview with ET Times, Mohena Kumari Singh mentioned, "Yes, the news is true, seven from our family have been tested positive for COVID-19, but we are doing fine now. Right now we are in the hospital. My brother-in-law's latest report has come negative so he's fine now. There are people too who have been infected but they are from the Sanstha. We had very mild symptoms and we thought it must be because of the change in weather. But nobody has any kind of major symptom. Coronavirus is such that it spreads like a wildfire. First, my mother-in-law got it but her symptoms were so mild that we couldn't figure it out. It is our second day in the hospital, everyone is showing improvement and we will be fine soon. We are in quarantine now and getting our treatment done."
Mohena Singh also mentioned that she and her family are not in the position to be complaining about the situation. That's because she feels that there are migrants who have it much more tougher than her family.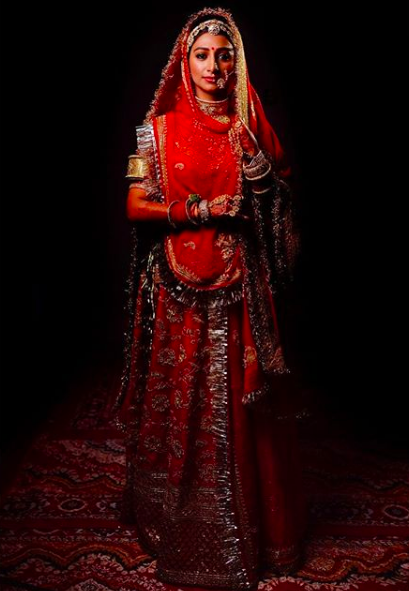 As per a report by The Times of India, Mohena Kumari Singh is the second TV star who has been infected by COVID – 19.
We hope the TV star and her family get well soon!
Read about the latest TV star news online at Entertainment's Saga. Follow us on Facebook, Twitter, and LinkedIn for regular updates.
Read More From Entertainment's Saga: