In a Tweet, Bollywood music composer Salim Merchant confirmed on Twitter that Wajid Khan is no more. Wajid Khan was admitted to Surana Hospital, Chembur where his condition deteriorated.
Wajid Khan's Death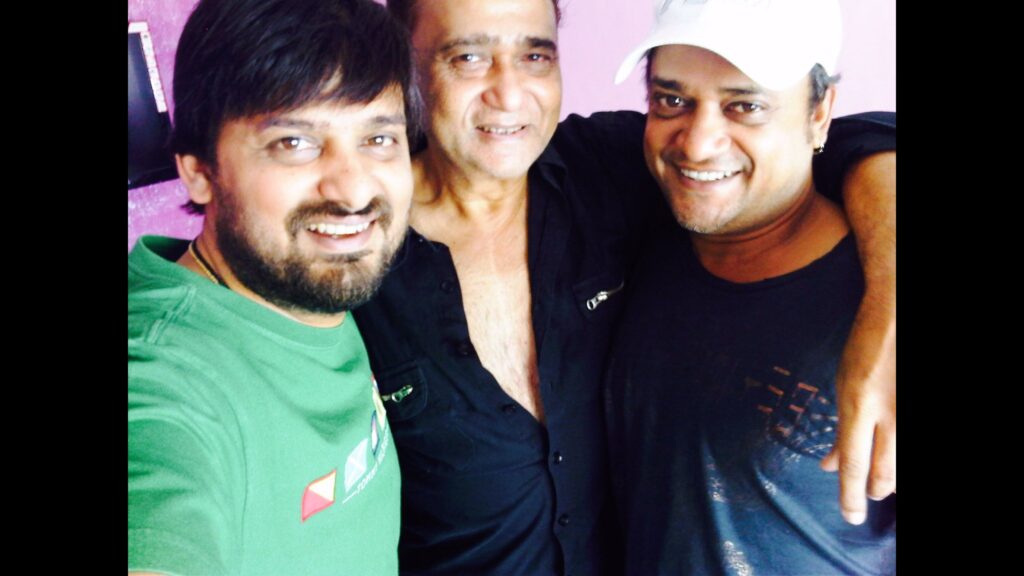 The music composer died at the age of 42 due to a kidney infection. Salim Merchant told PTI that "He had multiple issues. He had a kidney issue and had a transplant a while ago. But recently he got to know about kidney infection… He was on the ventilator for the last four days, after his situation started getting worse. Kidney infection was the beginning and then he got critical."
While reports say the death was due to a kidney infection, there is fake news going around on social media that the death was due to coronavirus.
Wajid Khan's Work
Wajid Khan was known for his songs in movies such as:
Partner
Dabangg franchise
Tumko Na Bhool Payenge
Tere Naam
Pyaar Kiya Toh Darna Kya
Garv
Some of his popular songs included:
Mera He Jalwa
Fevicol Se
Chinta Ta Chita Chita
Bollywood Celebrities Express Remorse
Bollywood celebrities have taken on social media to express remorse. Here are some of the Tweets we found:
The year 2020 has truly been a devastating and disheartening year. With the coronavirus pandemic shaking up the entire world, followed by the deaths of Bollywood celebrities like Irfaan Khan, Rishi Kapoor, and Wajid Khan. Not only this, but the TV industry has also lost gems like Sachin Kumar and Preksha Mehta.
Let us know your thoughts in the comments section below.
Follow Entertainment's Saga on Facebook, Twitter, and LinkedIn for the latest Bollywood celebrity news in India.