Yeh Rishta Kya Kehlata Hai actress, Mohena Singh, got married on 14th October 2019. She has been enjoying her month-long wedding festivities and the highlight has to be her grand reception in Delhi.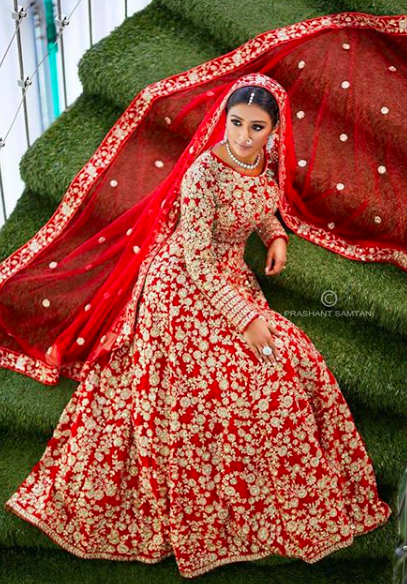 The Highlight of Mohena Singh's Reception
One of the biggest highlights of the reception Mohena Kumari Singh and her husband held in Delhi has to be the fact that the Prime Minister of India attended it. That's right! Narendra Modi attended their reception party.
Mohena uploaded a selfie with the Prime Minister on Instagram and the caption of the post is as follows:
"Truly blessed by the gracious presence of our honourable and admired Prime Minister Shri Narendra Modi Ji at our Reception. And a huge big thank you for this Uber Cool Selfie! Koti Koti Pranaam @narendramodi ji. @satpalmaharajofficial @suyeshrawat @vasundhrarajlaxmi"
Read Also: Yeh Rishta Kya Kehlata Hai Actress Mohena Kumari Singh Married
We are glad to see that Narendra Modi is enjoying Mohena Kumari Singh and Suyesh Rawat's reception party.
Mohena is well known for her character – Kirti Singhania – in the popular Star Plus tv show, Yeh Rishta Kya Kehlata Hai. She is the wife of Naksh Singhania and the sister of Kartik Goenka (Naira's husband) in the show.
Get the latest tv stars news and today's entertainment news online at Entertainment's Saga. Follow us on Facebook, Twitter, and LinkedIn for regular updates.
Read More From Entertainment's Saga: