In a recent interview, the 'Maine Pyaar Kiya' fame Bhagyashree has revealed something shocking. During a photo shoot for the movie, a popular photographer asked Salman Khan to "catch and smooch her." The actor immediately refused. Now that's what we call a gentleman!
The B-Town is full of gossips and exciting news, but when it comes to the Khans, everyone has their eyes wide-opened. Well, they are the most respected and most successful personalities in the industry. Of course, they are just as humble.
The down to earth and modest nature inclined more towards a sophisticated side when the Bollywood actress Bhagyashree shared her personal experience straight from the sets of the all-time hit Maine Pyaar Kiya. Here's some latest news about Salman Khan. Have a look!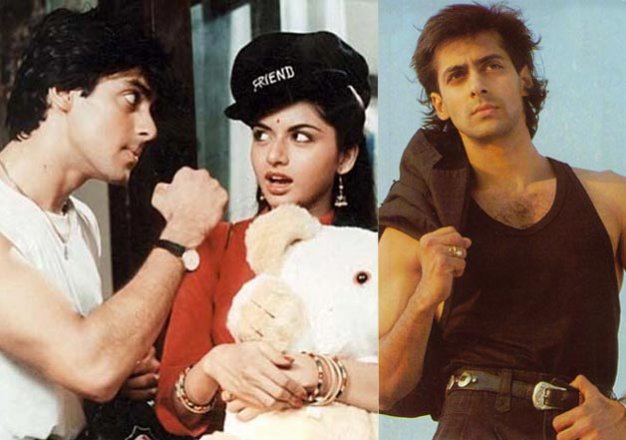 How it All Started
While sharing her experiences and blasts from the past, Bhagyashree left the media and the and in awe with her revelation about the photography culture and Salman Khan's impeccable support. It all started when Bhagyashree and Salman Khan were doing a promotional photoshoot for their movie. There isn't always spice, ice, and everything nice as we see on our screens the show industry is filled with some not-so-complimentary moments as well. Something like this happened when the photographer told Salman that he wanted to take photos of the du in some questionable poses.
The actress also disclosed that she overheard the photographer telling Salman that "When I will set the camera, you just catch and smooch her." Understanding the sensitivity of the situation, Salman firmly replied politely and said –
"I am not going to do anything of that sort."
The couple didn't just respect each other on-screen but their chemistry was super cute and they admired and respected each other off-screen as well. Aren't Bollywood Casting crews amazing matchmakers?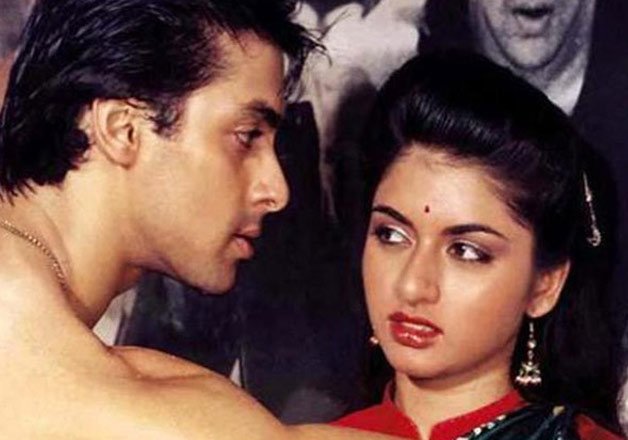 The Moment of Truth
Even though Bollywood seems to put a progressive face, actresses have to go through a lot. The recent #MeToo movement unleashed a lot of trouble for some huge names which were quite unexpected. To stop this every person should have a mind-set as ingenious as our Bhai Jaan.
Can we take a moment to applaud?
Whether it is about helping the poor and needy through his Being Human Foundation or launching new talents in Bollywood, Salman Khan never hesitated to be an exemplary human. There were many instances when the entire industry and the media lashed on him. But his crazy fan base deciphers his unrivaled popularity as a great person. Kudos to the most eligible bachelor of Bollywood!
For the latest Bollywood celebrity news online, stay tuned to Entertainment's Saga – home of the latest entertainment news in India. Follow us on Facebook, Twitter, and LinkedIn for regular updates.
Read More From Entertainment's Saga: