"Wedding" this word itself brings a tremor of excitement in a to be the bride's heart. This day is no less than a festive occasion wherein you are the celebrity and everything revolves around you. One thing that all of us wish for is a budget-friendly wedding wherein we don't have to compromise on any enjoyment and also at the same it does not prove pocket burning. This article will assist you with easy money-saving tips for a wedding!
5 Easy Saving Tips for Your Wedding
Here we have got you some saving tips for your big day. Have a quick read and you can thank us later!
Pick an off-season month
As a well-known economics fact, higher demand but fewer supply increases prices. Just like that choosing, busy wedding months might dig a hole in your pocket while picking the off-season months will save you some considerable amount to spend on other things for your D day. So you can actually give this a thought!
Go for e-invites
E invite is not only a cost-effective option but a nature-friendly step too! Ignite your creative streak and plan some pleasing and attractive e-invites for your day for which nature too will shower her blessings on you.
Simplify the drink options
An open bar corner serving multiple drinks like liquor, mixers, beer, and wine can be quite pricey. Be smart and stick to only wine and beer. You may also serve a signature wedding drink. Keeping limited options will go a long way in scaling up the costs. You may also instruct the bartender to serve in small glasses.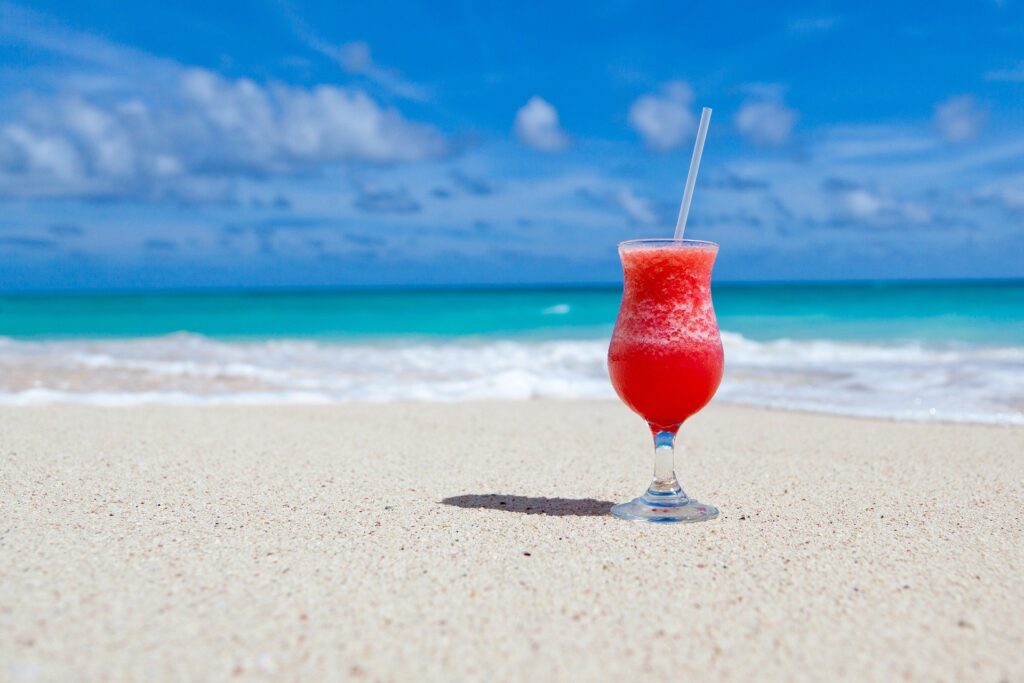 Keep the guest list intimate
The wedding guest list always involves a greater thought. Invite only the close family and friends to spend your special day with. There is no point in spending a fortune inviting the ones with whom you never know when you will meet next or whether you would meet or not! 
Cut on your photographer's hours
You may also cut some off some wedding costs by limiting your photographer and videographer's stay in the event. You might do away without the pictures and videos of some of the end moments of that reception night.
Hope you liked these money-saving tips for a wedding. Let us know any more tips you can think of.
Keep reading Entertainment Saga for the latest wedding trends online. You can follow us on Facebook, Twitter, and LinkedIn for regular updates on the latest entertainment news in India.
More Wedding Trends Online: