Having a photo booth has become a wedding trend across many marriages and parties across India. That's why if you're looking for something different, Entertainment's Saga brings you some unique photo booth ideas for your wedding.
Photo Booth Ideas
Social Media Photo Booth
A perfect photo booth idea for social media fans!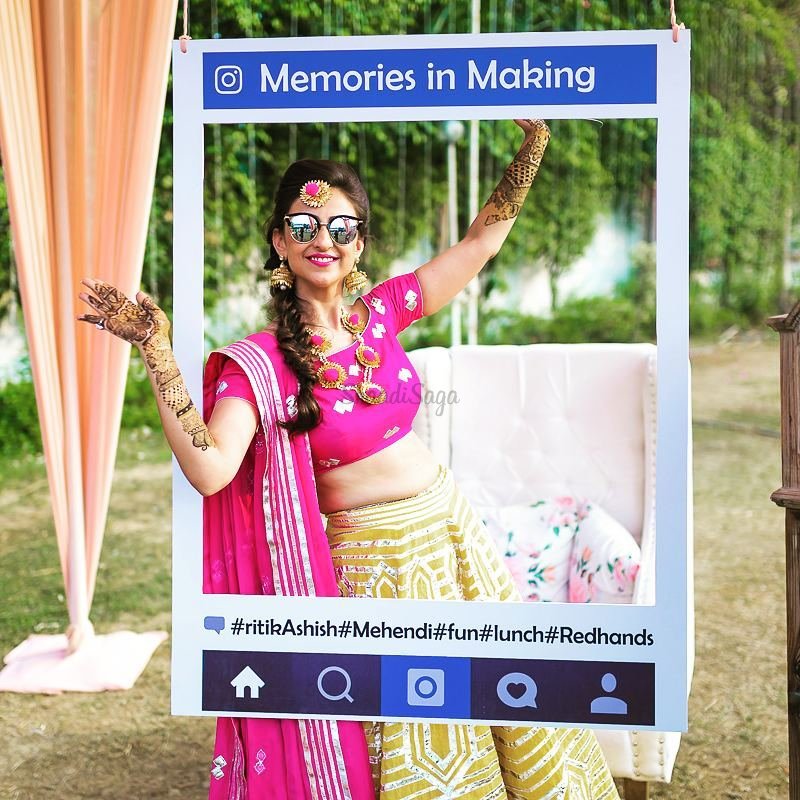 The Cycle Rickshaw Photo Booth
*Mentally imagining different permutations and combinations of my family members taking hilarious pictures here*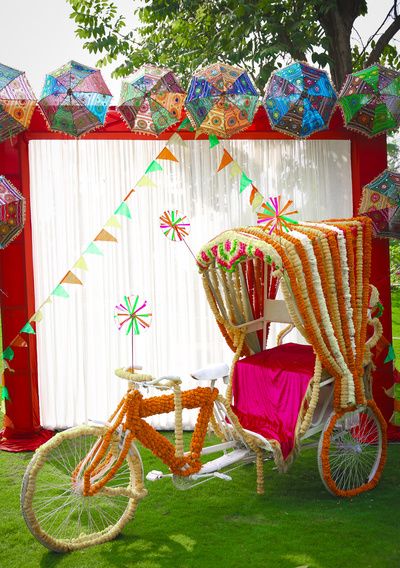 The Classic Photo Frame
Add a classic and elegant touch to the photo booth at your perfect Indian wedding.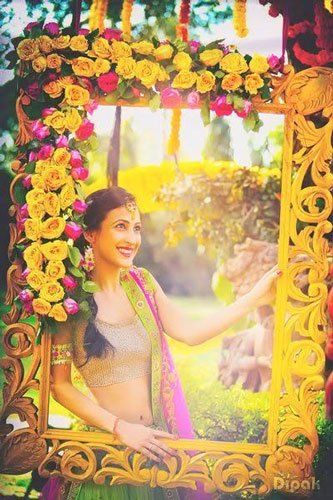 Retro Themed Photo Booth
Who doesn't love the '70s? The thought of the colours and hairdos just get us excited for a retro-themed wedding/photo booth!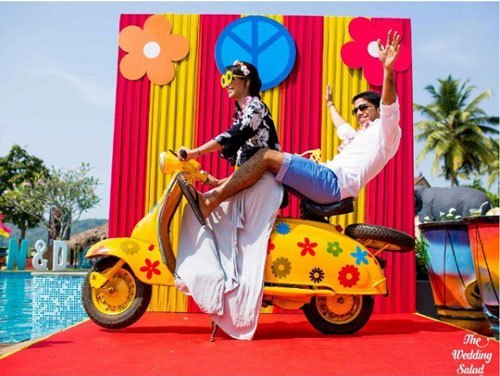 London's Telephone Booth
Do you and your partner share the love for traveling? Then this idea will help add a personal touch to the photo booth at your wedding.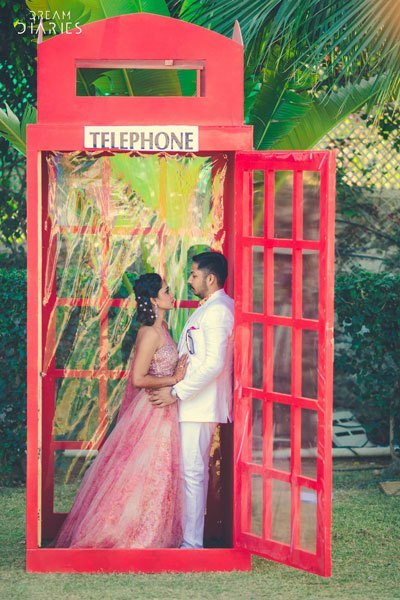 The Bicycle Photo Booth
Want a subtle way to add more floral into your wedding? This photo booth helps you do just that.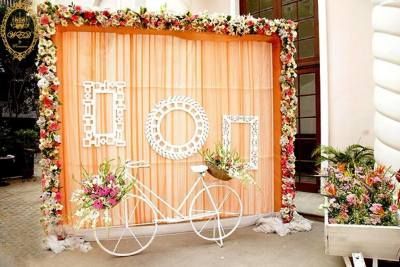 Which photo booth idea was your favourite? Let us know in the comments section below!
At Entertainment's Saga, we provide the latest wedding trends and news online. Follow us on Facebook, Twitter, and LinkedIn for regular updates.
Read More From Entertainment's Saga: