Winter comes with a chilling breeze enjoyed in warm blankets, comfy warm clothes, boots and not to forget that delectable cup of hot coffee! However, winter season's dry air may leave your skin flaky and itchy and that requires all of us to be extra careful about it. Many people complain of experiencing extreme dry flaky skin in this season. Today's writeup will help you with some really effective ways to keep your skin hydrated and happy this winter season which is around the corner.
Natural beauty tips for dry skin to pamper it this winter season!
Include Coconut Oil in your Skin Moisturizing Regime
Coconut oil works remarkably well to battle dry skin. It is well known to improve skin hydration and also increase the number of lipids(fats) on the surface of the skin resulting in soft and supple skin.
Regularly Exercise
The cool breeze of winters tends to make us lazy and far away from that exercise routine we followed in summers. Don't let your fitness regime take a backseat in winters. Sweating out would actually help to release toxins from your system and give you a healthy glowing skin.
Keep Yourself Hydrated and Eat Your Oils Well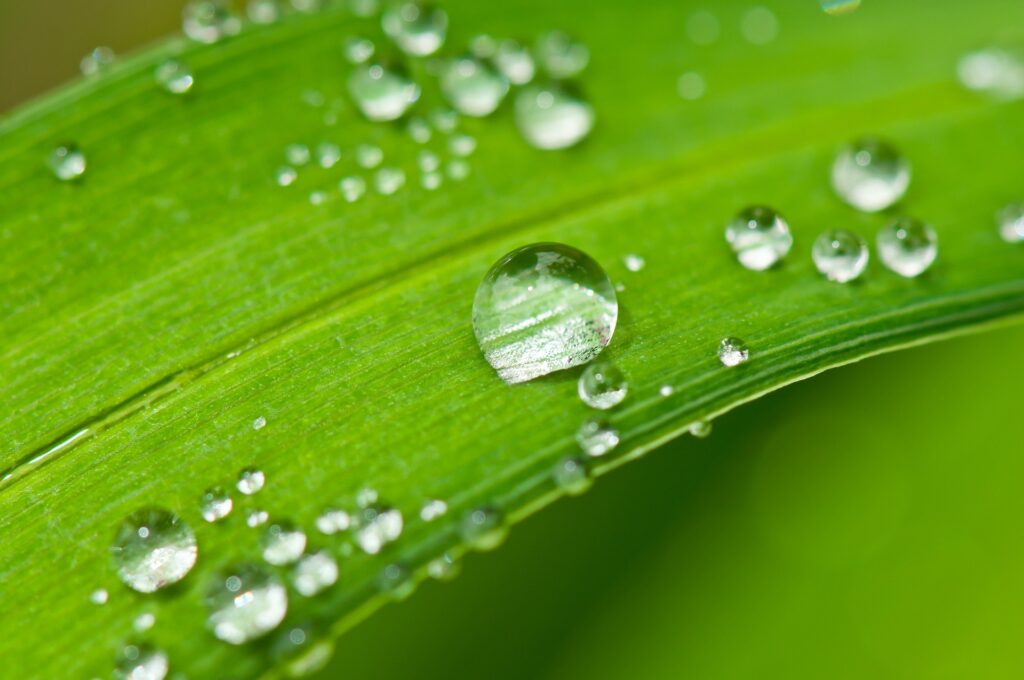 Staying hydrated from inside will prevent dry skin and keep it moisturized throughout the season. Consume natural oils such as olive oil among others in food preparation that will keep skin moisturized.
Pamper Your Skin with a Milk Bath
Milk is in itself a natural moisturizer. Taking a milk bath will help to hydrate and soothe your skin. This is definitely one most common ingredient in our kitchen you must treat your skin with!
Try These Homemade Scrubs
Here we have got for you some worthwhile homemade scrub recipes you must give a try.
Banana Oats Scrub
Mash a banana with two tablespoon honey and oats. Massage this scrub in a circular motion all over the face.
Sugar Olive Oil Scrub
Mix two tablespoons of brown powdered sugar with four to five spoons of olive oil and massage the scrub mixture in a circular motion on your face.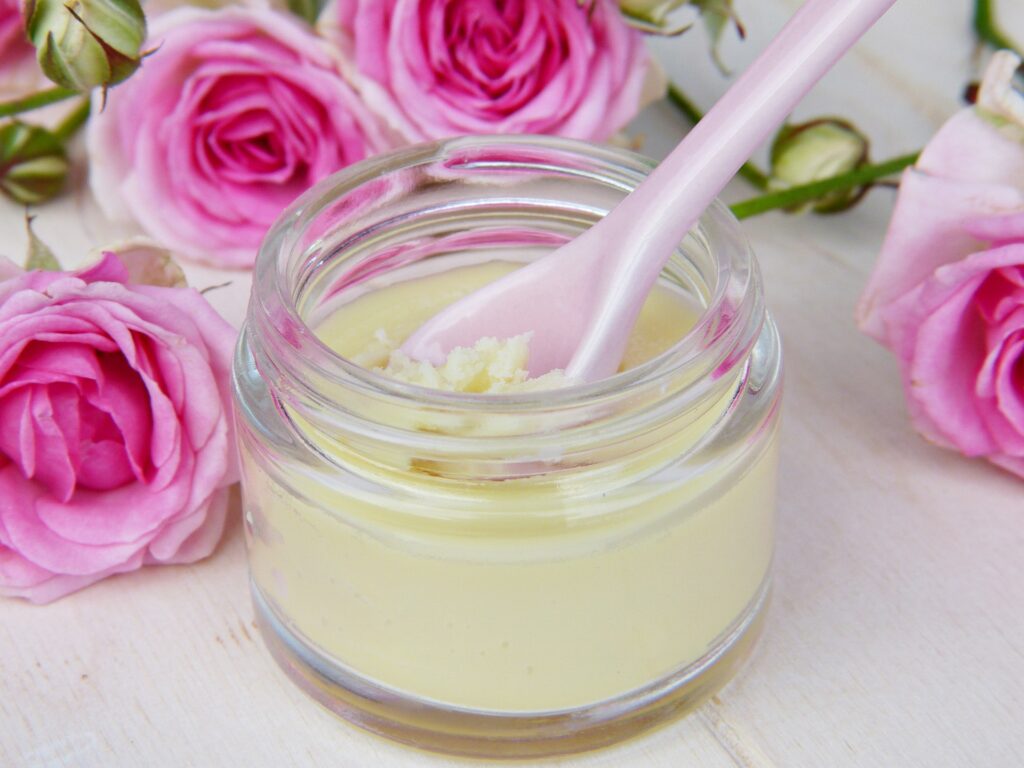 Cocoa Powder Scrub
Take two tablespoons of cocoa powder, two tablespoons of brown powdered sugar, a drop of lemon juice, and two drops of almond oil. Mix all the ingredients well and apply this scrub mixture on the face in a circular motion.
Aloe Vera – The Skin Jewel!
Aloe vera offers infinite skin and hair benefits. Here we just can't ignore talking about aloe vera while talking of treating dry skin. People with dry skin on their hands and feet may apply aloe vera on those areas and cover them with a comfortable pair of socks or gloves before going to bed. Leaving this way overnight will add moisture and soak all aloe vera goddess in the skin making it smooth and soft.
Hope these simple tips will help you keep your skin moisturized during winters. Let us know which of the above natural beauty tips for dry skin you liked the most.
Keep following Entertainment Saga for more beauty tips online. Follow us on Facebook, Twitter, and LinkedIn for regular updates.
Read More at Entertainment's Saga: