As people become more aware about the chemicals that go into skincare and makeup options, they are looking for more natural alternatives. One natural home remedy is to use garlic. Here are some garlic benefits for your skin and hair.
Garlic Benefits for Skin and Hair
Garlic Benefits for Hair
Garlic has a high level of allicin, which is good for the treatment of many hair problems. Some of the benefits of using garlic in your hair are as follows.
Treats Dandruff
Garlic is filled with anti-fungal properties. This helps towards removing the flaky skin off your scalp to quite an extent.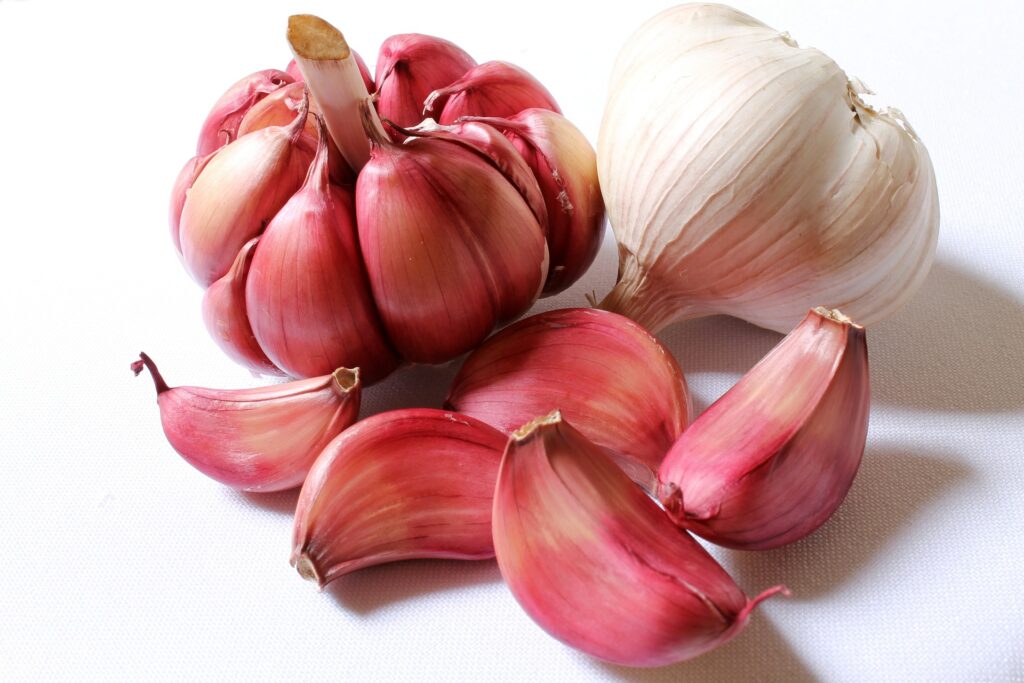 Promotes Hair Growth
The allicin in garlic is helpful to improve blood circulation. That's why when you apply it on your scalp, the blood circulation improves. This helps in promoting hair growth.
Prevents Hair Loss
One of the benefits of garlic is that it helps remove toxins from your scalp. Without these toxins, your scalp becomes healthier and hence reduces hair fall.
Adds Shine to Your Hair
Garlic is rich in nutrients such as folates and vitamin C. Without these nutrients, your hair will look dull and damaged.
Benefits of Garlic for Skin
If you think the list of garlic benefits for your hair was more than enough, then you're in for a ride. That's because the nutrients in garlic also help improve the quality of your skin as well. Some benefits include:
Get Rid of Acne
Looking to get rid of acne when nothing else works? Then garlic is here to the rescue. It's antioxidants to help fight infections. Also, its antimicrobial and anti-inflammatory properties help get rid of that tough acne.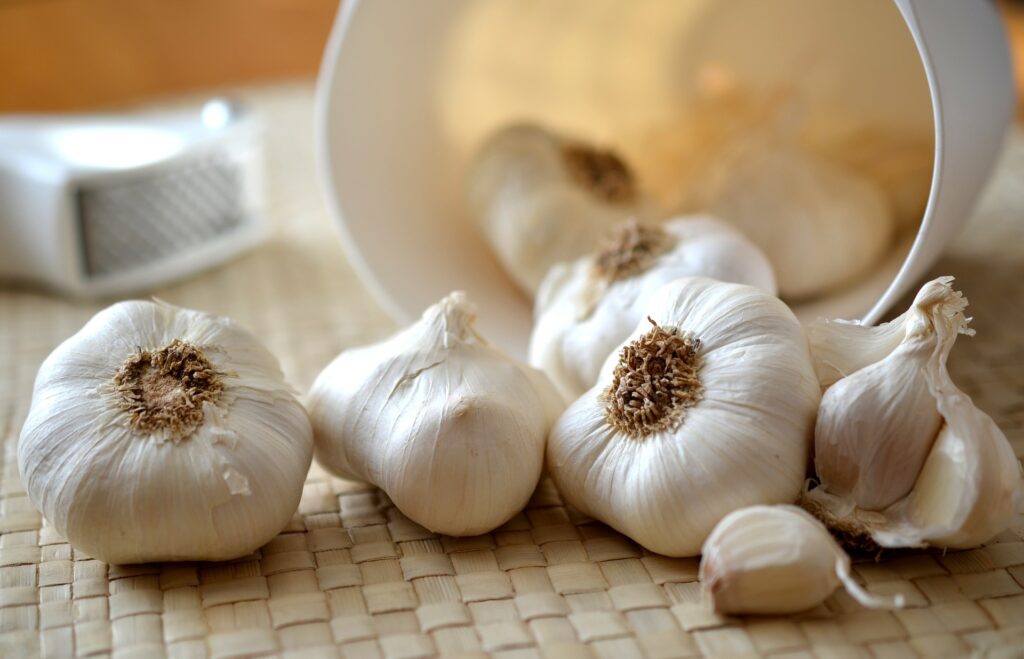 Slows Down Aging
The antioxidants in the garlic help slow down aging, remove wrinkles and keep your skin firm. This way you can slow your skin down from aging.
Reduces Stretch Marks
Garlic helps improve blood circulation as well as tightens your skin. With both properties combined, you can reduce those stretch marks with ease.
Gets Rid of Blackheads
Blackheads show up when your skin excretes too much oil. Garlic helps control the oil secretion from your pores, which in return helps control those blackheads.
Stay up to date with the latest beauty trends online with Entertainment's Saga. Follow us on Facebook, Twitter, and LinkedIn for today's entertainment news online.
Stay on Top of the Latest Beauty Trends Online: