Need beauty tips for your face but don't want to use products full of harmful chemicals? We get you! Here are some natural face beauty tips for healthy and glowing skin.
Natural Face Beauty Tips
Remove Tanning with Gram Flour
Gram flour (also known as besan) is a natural, mild exfoliator and is used to get rid of dead skin cells, tan and sunburns.
What to do: Take gram flour and curd in a bowl in equal proportions. Mix them well to form a paste. Apply this paste evenly on your face and neck and let it dry completely. Once it is dry, rinse it off with water.
Fix Puffy Eyes with Green Tea
Do you throw away the tea bags after drinking green tea? Don't.
We know that drinking green tea helps flush out toxins from your body. But, how many people know that chilled black or green tea bags work wonders for your skin?
What to do: Close your eyes and leave the tea bags on your eyelids. keep them there for up to 15 minutes and let them do their magic.
Calm Irritated Skin with Aloe Vera
Aloe vera consists of enzymes that help heal irritated skin, reduce swelling, and remove dead skin. That's why it is used by many people around the world as a natural way to improve skin and hair health.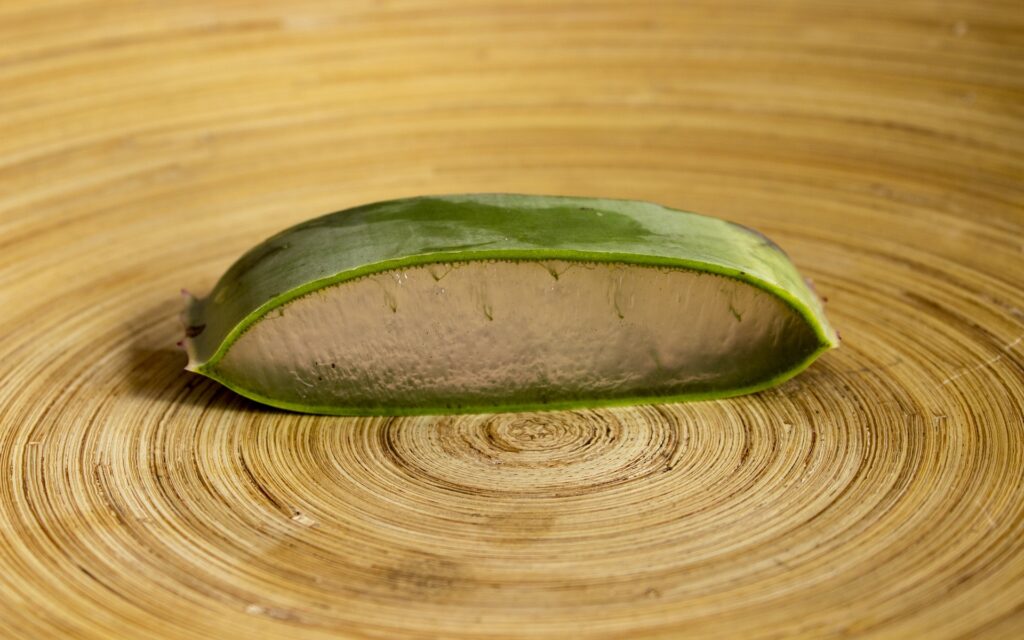 What to do: Apply aloe vera gel on your face once a day and forget about it! It will work its wonders, allowing you to focus on other important things in life.
Meditation for Overall Health
At times, no amount of skincare products or natural ingredients can help when you are overly stressed.
What to do: Try and set aside 10 minutes to an hour out of your day to meditate. Use this time to relax and destress. Not only will this help improve your skin naturally, it will also help improve overall mental and physical health.
Cleanse Your Skin with Multani Mitti and Honey
Multani mitti is a kind of soil found naturally on the Earth's surface. This soil, when applied on skin, naturally cleanses any impurities and also closes any open pores. But, multani mitti also makes the skin very dry. That's why, we add honey to it when we make the face pack, as honey will act as a natural moisturizer.
What to do: Create a paste/face pack using multani mitti and water in equal parts. Add honey to this paste and mix thoroughly. The amount of honey to add depends on how dry your face is. If your face is very oily, you can choose not to add the honey in the face mask. Once the face mask is ready, apply it evenly across your face and neck and leave it to dry. Then wash the face pack off and see instant results.
Remove Blemishes and Blackheads with Cucumber and Lemon
Everyone struggles with blemishes and blackheads. But, a concoction of cucumber and lemon juice can help control this. The best part of this natural face beauty tip is that it is suitable for all skin types!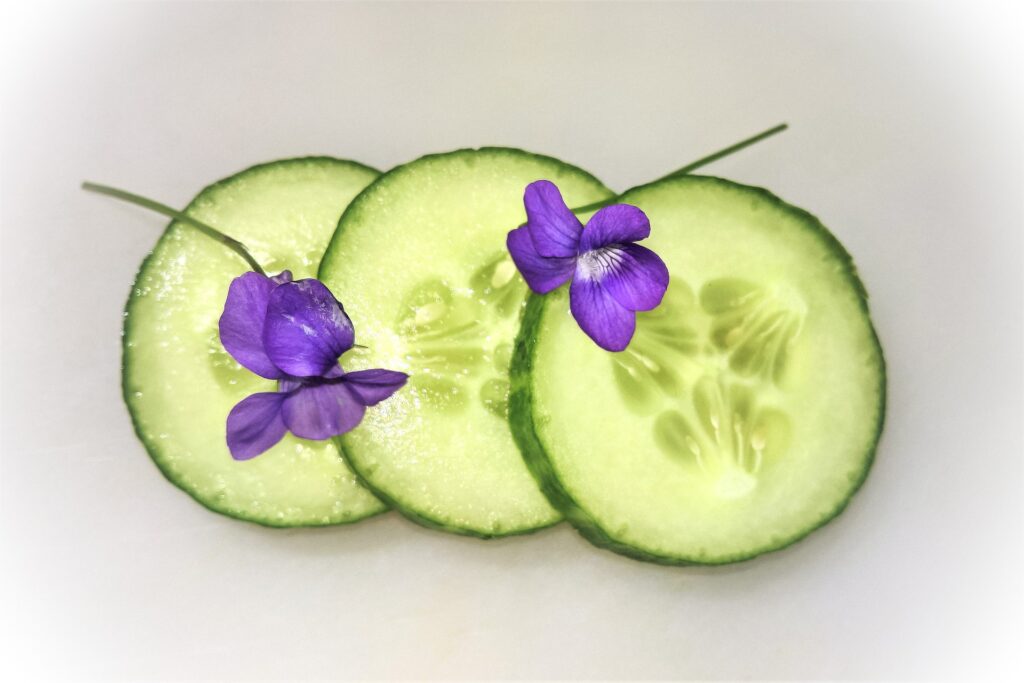 What to do: Take cucumber and lemon juice and mix in a bowl with a 1:1 ratio. Apply it on your face and leave it for 10 minutes. Wash your face once the 10 minutes are up.
For more such beauty tips online, keep reading Entertainment Saga. Follow us on Facebook, Twitter, and LinkedIn for regular updates.
Read More Beauty Trends and Tips From Entertainment's Saga: