It takes a lot of hard work and sweat to keep the audience entertained but what if actors are not treated well? What if they are not paid on timely basis? That is what seems to be happening to the caste and crew of a Zee t.v show "Humari bahu silk" .Read the whole story to know what exactly happened!
Humari Bahu Silk Stage a Protest for Non-Payment of Dues
Last week, unpleasant news of a Zee TV show Humari bahu Silk came in. The cast and crew are protesting outside the producer's Jyoti Gupta residence came in. Jyoti Gupta had produced the show along with Devyani Rele and Sudhanshu Tripathi.
At Entertainment's Saga, we dived into the matter for the details. We got to know that the cast and crew had some percentage of payment due even after the show had got off air nine months back. The protest was led by Zaan Khan – the main lead of the show. It also included director Ashish Khuranaand, DOP Indranil Singha along with others. The main lead rues that the authorities also have not been of much help. There was only one warning letter by Union I&B letter Prakash Javadekar. The protesting cast and crew informed the media that they had to resort to the police to get Jyoti on call. They were then informed by police about Jyoti's arrival on September 16 at his residence after which he would address them.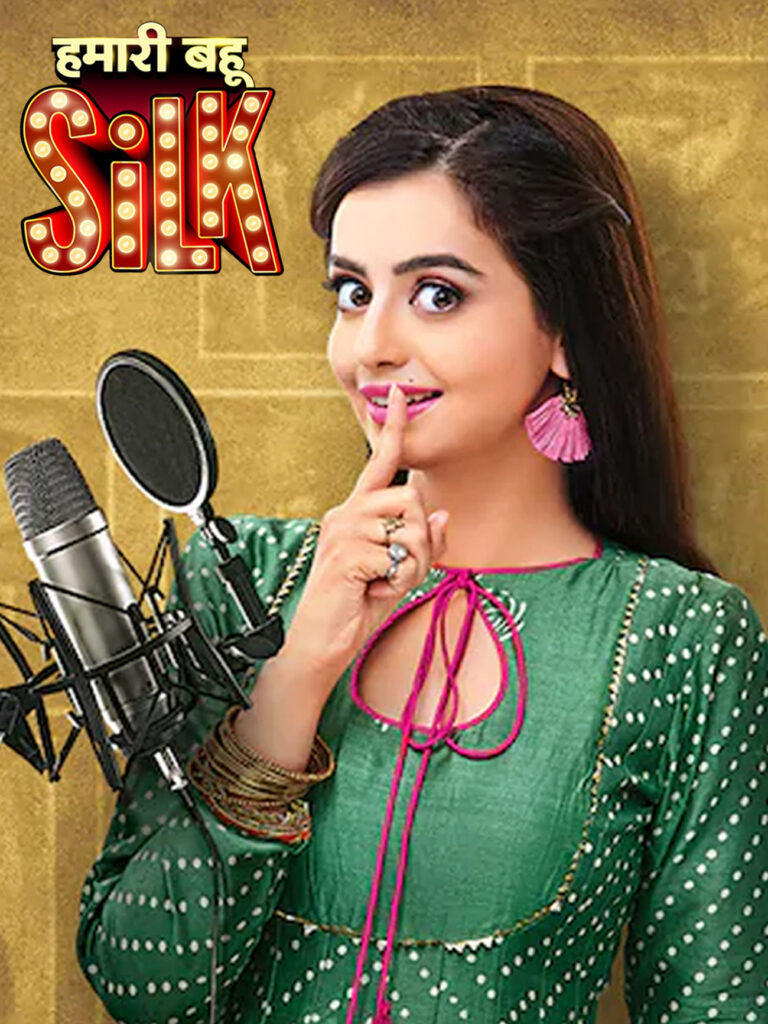 The Producer's Thoughts on the Matter
Producer on the other on his part expresses that this protest should have happened outside the Zee office. That's because it is they who have not cleared the payment since November last year. He explains by stating, "They know the matter is now being handled by producer's association, IFTPC, in consultation with channel authorities. The Federation is also aware and JD Majethia is personally looking into it. A dharna is unethical given that these bodies are looking to resolve the issue."
Police in this matter completely refused to accept the cast and crew's FIR against the producer for non-payment of their dues stating that it's a civil matter.
So there is definitely no seeming solution for Humari Bahu Silk's caste and crew's muddled state. All we wish is that these artists are respectfully provided their dues and they continue to entertain us in any role we next see them onscreen.
Let us know what you think of the whole issue in the comment section below.
Follow Entertainment Saga for more TV star news online and the latest entertainment news in India. Follow us on Facebook, LinkedIn, and Twitter for regular updates.
Read More at Entertainment's Saga: