Rakhi Sawant's mother, Jaya Bheda, was struggling with cancer for the last three years, leading to her saddened death on January 28th. As per reports, the cancer and tumor were in the brain, and Rakhi Sawant had been sharing details about her mom's journey on her social media handles.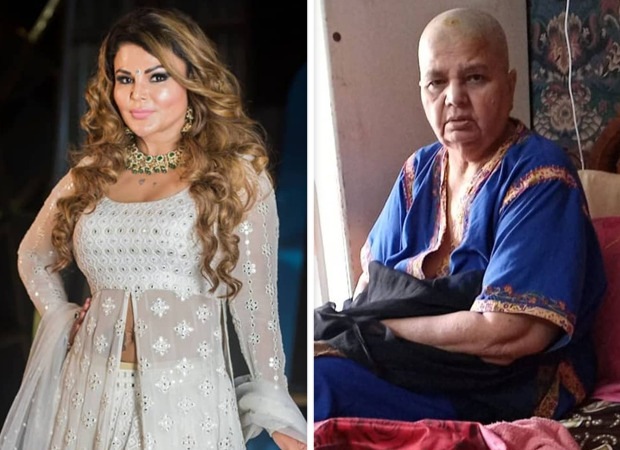 As per news channels like India Today, it has been confirmed that Rakhi Sawant's husband, Adil Durrani, and Rakhi Sawant herself had come out to confirm the tragic news.
Battling cancer is truly a difficult battle only for those who are diagnosed, but also for their family members. Our hearts go out to the family of Jaya Bheda. May her soul Rest in Peace!
For the latest Bollywood breaking news online, stay tuned to Entertainment's Saga. You can also follow us on Facebook, LinkedIn, Instagram, and Twitter.
Read the Latest News About Rakhi Sawant: