Entertainment's Saga's aim is to provide its readers with some engaging articles about current events, the latest entertainment news, Bollywood hot gossips, health tips, wedding trends and news, beauty tips, and much more. But, we also love it when our readers reach out to us and want to send in stories about their brands and experiences.
Guidelines
It is important for stories to align with our articles and overall brand image. That's why we have certain guidelines in terms of how the articles should be structured.
The article topic must be approved by our team before work is started on it
Our team will provide a list of keywords that MUST be included in your article
The introduction must contain at least one keyword provided by us
The article must have at least two (2) subheadings
Word Count: 500 to 800 words
If you are linking back to your brand website, the link must come near the end of the article
Articles must be unique and not plagiarized. Copied content is unacceptable and we will run the content through plagiarism checkers before publishing.
Content MUST BE grammatically correct. Content with incorrect grammar will not be accepted.
Only one link to your website per article is allowed in the article. Also, the link must not be present before the first heading in the article.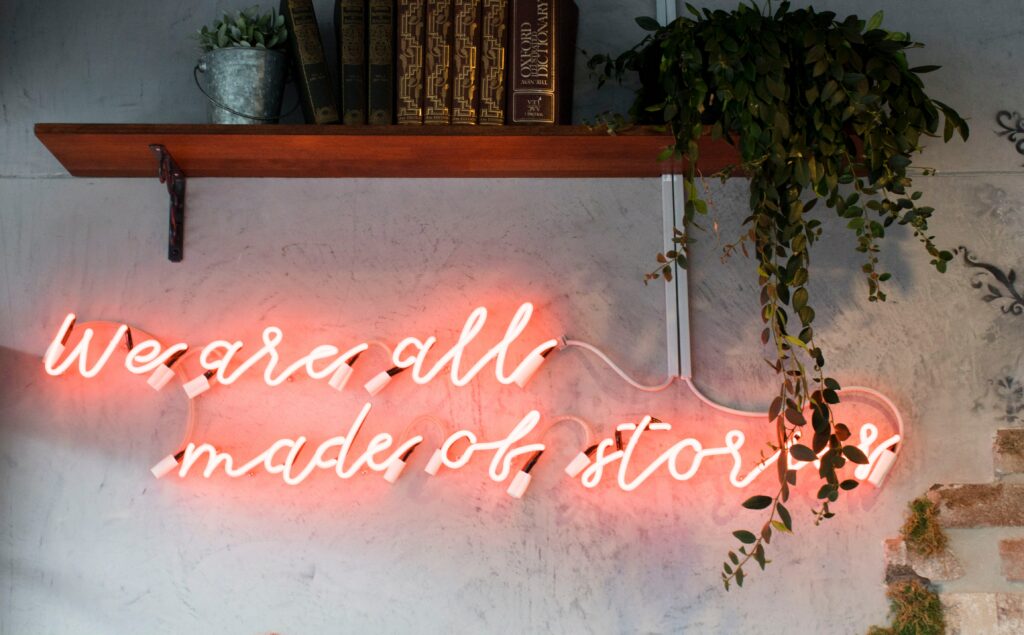 Want to get your article topic approved? Drop us an email at entertainmen[email protected]. You can reach out to Entertainment's Saga on Facebook, Twitter, Instagram, and LinkedIn as well.
Send in your stories today to Entertainment's Saga and increase your reach online!