The #MoveOutMalik campaign that swarmed the internet recently had left everyone shocked when the famous music composer Anu Malik was accused of sexual harassment. This compelled Anu Malik to quit Indian Idol 11 as a judge. Rumors say that a trusted source at Sony Entertainment Television confirmed the IANS that Malik is stepping down as the Indian Idol Judge.
The audience was shaken when they found that the famous singing reality show hadn't a person in the judging panel who was made up of sugar ice and everything nice. What was more shocking is though the singer quit the role after many allegations last year later Malik was later reinstated for the show's new edition.
How It All Started?
It all started when the #MeToo moment gained momentum. The renewed protests started after allegations of sexual misconduct surrounded him. There were many backlashes from several ongoing threads on social media as multiple influential women who had the tag of stars wrote their personal cases of sexual assault and harassment that they faced by Mailk in their years of singing journey when they weren't that strong.
Not just by one or two persons, but the singer was accused of sexual harassment by singers Neha Bhasin, Sona Mohapatra, and Shweta Pandit. Ironically, Shweta Pandit sobbed in front of the media that Anu Malik made an unwanted sexual pass when she was just 15 years old. The Made in India Singer also firmly supported the movement and the claims of these women.
Not The First Time
Well, if you think that this is the first time when Anu Malik stepped down from the judge's seta in Indian Idol, then you are wrong because, since the day of inception of Indian Idol, Anu Malik was associated with controversy. Staring from the Nusrat Fateh Ali Khan's copyright allegations and other Bollywood directors accusing the singer of Plagiarism to the #MeToo movement that made him look like a sexual predator, Anu Malik was surrounded by a list of controversies. So if you think that this is the first time when Anu Malik has his round of problems, then you re mistaken because and controversies and Anu Malik make a better love story than Twilight.
What Malik Said?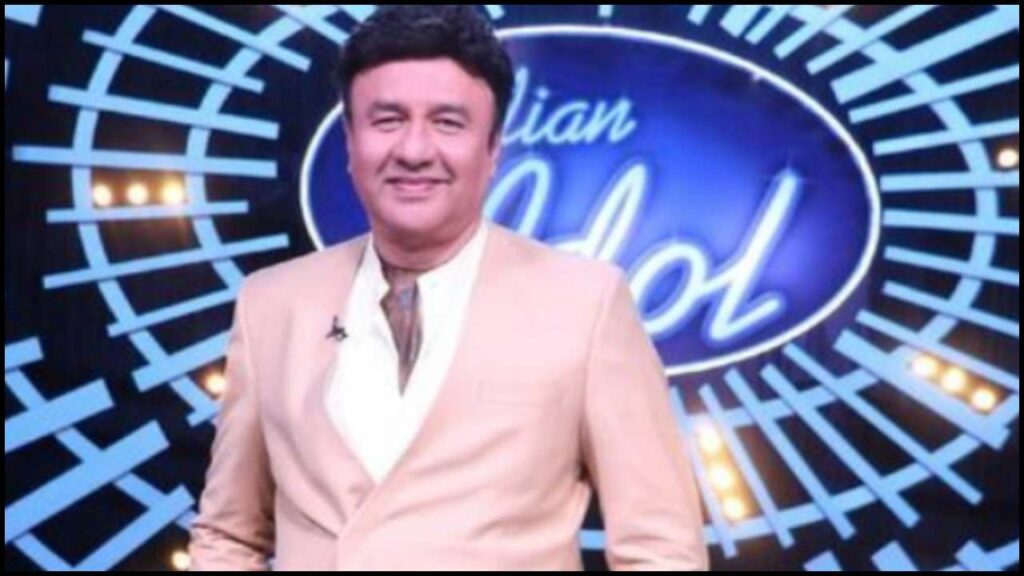 After numerous social media outbursts and negative comments against the celebrity, what Malik said was he would deliberately like to quit the post as a judge and shared how he is mentally disturbed by the false allegations. Anu Malik also took to social media to write a lengthy post in defense of his accusations, but nothing worked. Also, he tried to pry on the fact that he himself is the father of two daughters, and he can't imagine such hideous deeds, but nothing proved him as a victim.
After the news of the judge being thrashed in the #MeToo moment spread like a forest fire, he spoke to many entertainment dailies and willingly insisted on taking a break for three weeks until his name is cleared. Though Sona Mohapatra declared his suspension as a symbolic removal, the protestors aren't quite pleased with this tiny step.
Read also: Arrest Warrant Issued for Ameesha Patel
Malik isn't the only person; the list is endless
It isn't just Anu Malik who was accused of his deeds, several other famous Bollywood stars who had so the so-called good image also got tons of negative publicity during the MeToo row. Some of these star names include Ganesh Achary, Alok Nath, and Nana Patekar. But the thing that matters, at last, is that the real victim should be found, and it becomes imperative for justice to pave its path towards the accused and survivors in time. 
Read the latest Bollywood breaking news online at Entertainment's Saga. Follow Entertainment's Saga on Facebook, Twitter, and LinkedIn for today's entertainment news online.
Read the Latest Bollywood Entertainment News Online: