Sunidhi Chauhan is a loved judge on Indian Idol. She was a part of season 5 and 6 in the past and came back to the show in season 12. But, what caused Bollywood singer Sunidhi Chauhan to quit Indian Idol season 12 mid season?
Sunidhi Chauhan Quits Indian Idol
The reason why Sunidhi Chauhan quits Indian Idol season 12 is because the makers of the show asked to praise certain contestants on the show, irrespective of what her views were.
In an interview with ETimes, the Bollywood singer said, "Not exactly this ki sabko karna hai but yes, we all were told (to praise). That was the basic thing. And so, I couldn't go on. I couldn't do what they wanted and I had to part ways. Hence, today, I am not judging any reality show."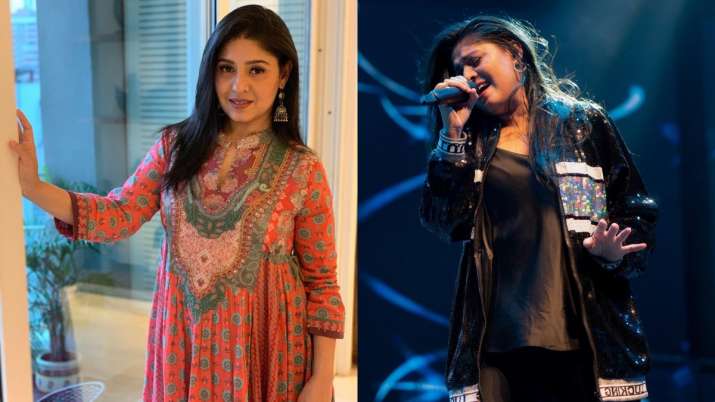 Adding to this, India TV also mentioned that the winner of Indian Idol season 1, Abhijit Sawant, agrees with what Sunidhi said. He had mentioned that the show makers are more focused on the tragic stories and journeys of the contestants rather than the singing talent that they have.
Amit Kumar – son of the legendary singer Kishore Kumar – was also a guest judge on the show in an episode that was dedicated to his father. He also went on the record to say that the show makers asked him to praise the contestants' singing, irrespective of his opinion.
This just goes to make the case that more and more reality shows are becoming scripted for entertainment and TRP point of view.
What are your thoughts on this? Let us know in the comments section below.
Read about the latest Bollywood breaking news online at Entertainment's Saga – home of the latest entertainment news in India.
You can also follow us on Facebook, Twitter, Instagram, and LinkedIn for regular updates.
Latest Bollywood Hot Gossips Online: