The Baby Doll Singer became the talk of Bollywood celebrity gossip and meme pages when she returned from London. The whole world is suffering from the Corona chaos and individual responsibility about social distancing is the only way to prevent the pandemic at the moment. At this time, Bollywood singer Kanika Kapoor chose to hide her travel history from the officials and attended lavish parties. Everyone was astonished when Kanika became the first person from Bollywood who tested positive for COVID-19. The singer stayed in five-star hotels after returning from the UK and came in contact with many well-known personalities. 
Kanika Kapoor and Coronavirus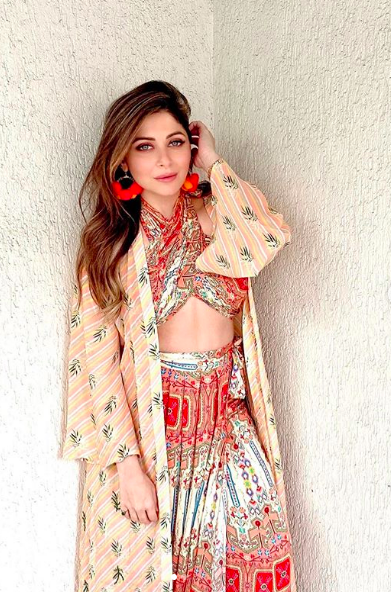 Everyone was stunned when the Bollywood singer tested positive for coronavirus for the fourth time on 29th March. The last time the Kanika tested positive, she took to her Instagram account informing her fans and followers that she isn't in the ICU and doing negative. Further Dr. RK Dhiman, the director of Lucknow's Sanjay Gandhi Postgraduate Institute of Medical Sciences (PGIMS) rubbishes the rumors that Kanika is very sick. He confirmed that she isn't showing any severe symptoms of the novel coronavirus. 
Read Also: Kanika Kapoor Tests Positive for Corona Virus for 3rd Time
Chaos at the Hospital
After not adhering to the social distancing protocol and hiding her travel history, what was more stunning was her attitude during the treatment period. Kanika Kapoor's family members revealed that she was asked by the doctors to change her hospital gown behind a curtain in the hospital room. When asked to do so, she expressed her utter displeasure regarding this. She also twitched her nose and complained in utter disbelief regarding the dirt in the Quarantine ward. She asked the staff to clean and on this, the hospital administration accused her of throwing starry tantrums.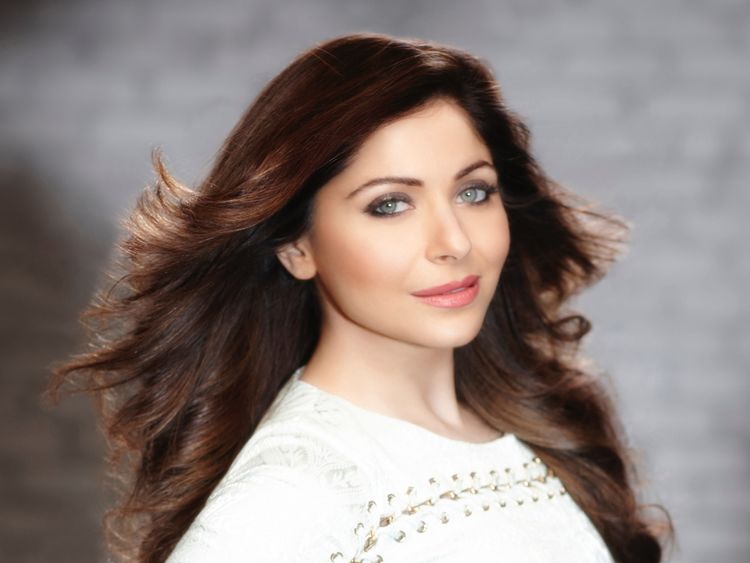 Kanika Kapoor Discharged from the Hospital
Finally, the star has tested negative for the deadly virus in the sixth test. Kanika's troubles are however going to increase after she is discharged from the hospital. Lucknow police have booked the singer on charges for neglecting the rules for attending several social events in the city in spite of being infected with the coronavirus. The FIR was filed based on a complaint lodged by the CMO of Lucknow. Sections 269,188 and 270 of the Indian Penal Code are imposed on the singer at the Sarojini Nagar Police Station.
In a situation where every layman is upgraded about the latest news about coronavirus, is it fair that influencers and celebrities like Kanika Kapoor don't realize their duties and responsibility towards the society? Think it over!
Stay tuned for more Bollywood celebrity news online at Entertainment's Saga. Follow us on Facebook, Twitter, and LinkedIn for regular updates.
Read More From Entertainment's Saga: