Solitude for some time or days can give mental peace but what if you are asked to stay alone or among the company of just a few in a sea far away from the mainland? It will definitely be a harrowing experience. Our post for today talks about one of the loneliest places on Earth. This place is Stannard Island in the US. Find out what makes this place the loneliest place on the planet.
Stannard Rock Island – The Loneliest Place on Earth
An underwater mountain or the sandbank was found far away from the shores of the water by Captain Charles. C. Stannard in 1835. Five years later after much observation and hard work, Stannard Rock Lighthouse came into existence. The building of this lighthouse stands at a height of 78 feet with seven levels in it. These levels have a kitchen, galley, sleeping quarters, reading room, watch and lens rooms.
Read Also: Bridges in India that are Absolutely Stunning!
About the keepers of the Stannard Rock Lighthouse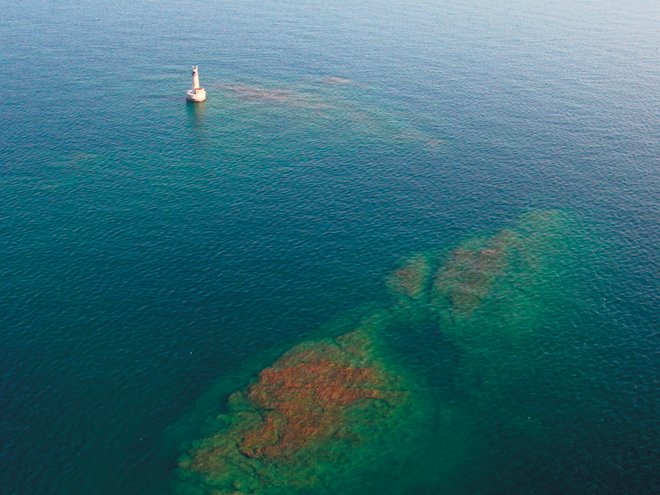 As an interesting fact, the keepers assigned with the duty to safeguard the lighthouse were not allowed to have families, wives to keep homesickness at bay. Life for them was harsh and lonely. Sometimes the pangs of loneliness among them became so high that stories of some keepers going into dementia and contemplating suicides popped up in the news pages.
The lighthouse is now closed for the public and can only be viewed through a boat or an airplane.
Stay up to date with the best online travel blog at Entertainment's Saga.
You can follow Entertainment Saga's latest entertainment stories on Facebook, Twitter, and LinkedIn.
Read More From Entertainment's Saga: