Last Updated: August 2, 2020
If you've been following the news regularly, you would have definitely seen how the Corona Virus is affecting people around the world. People are worried about this epidemic simply because there is a fear of the unknown. At the moment, scientists are working on figuring out what the virus is, and how to cure it.
About the Corona Virus
The Corona Virus originated in Wuhan, China, and the first case was reported on 31st December 2019.
The World Health Organisation held a press conference on 13th March 2020. Here is what they said:
Famous People Affected by the Corona Virus
Celebrities
Tom Hanks
Rita Wilson
Terrence McNally
Andy Cohen
Harvey Weinstein
Indira Verma
Amitabh Bachchan
Abhishek Bachchan
Aishwariya Rai
Kristofer Hivju
Olga Kurylenko
Idris Elba
Read Also: Kanika Kapoor Tests Positive for COVID-19 for 3rd Time
Athletes
Cricket Players
Shaahid Afridi
Chetan Chauhan
Football Players
Daniele Rugani
Mikel Arteta
Callum Hudson-Odoi
Paulo Dybala
Basketball Players
Rudy Gobert
Donovan Mitchell
Kevin Durant
David Edwards
Lee Green
Public Figures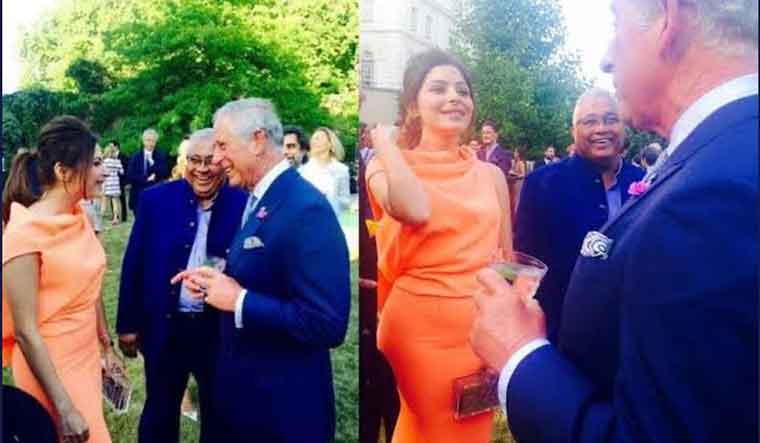 Amit Shah (Indian Minister of Home Affairs)
BS Yediyurappa (Karnataka Chief Minister)
Nadine Dorries (British Health Minister)
Boris Johnson (British Prime Minister)
Peter Dutton (Home Affairs Minister of Australia)
Sophie Grégoire Trudeau (wife of Canada's CM)
Janet Broderick (Matthew Broderick's sister)
Iraj Harirchi (Iran's Deputy Health Minister)
Ferozuddin Feroz (Afghanistan's Health Minister)
Asad Qaiser (Pakistan's Parliament Speaker)
Carmen Calvo (Deputy Prime Minister of Spain)
Rand Paul (US Senator)
Augusto Heleno (Brazil's National Security Advisor)
Nuno Gomes Nabiam (Guinea-Bissau's prime minister)
Mikhail Mishustin (Russian Prime Minister)
Dimitris Kremastinos (Greek Health Minister)
Hospitality
Stay up to date with some of the latest news online at Entertainment's Saga. Follow us on Facebook, Twitter, and LinkedIn for regular updates.
Read More From Entertainment's Saga: