Recently, Aparshakti Khurana and his wife, Aakriti, welcomed a baby girl. The baby was born on August 27 and the news was shared with the fans via social media.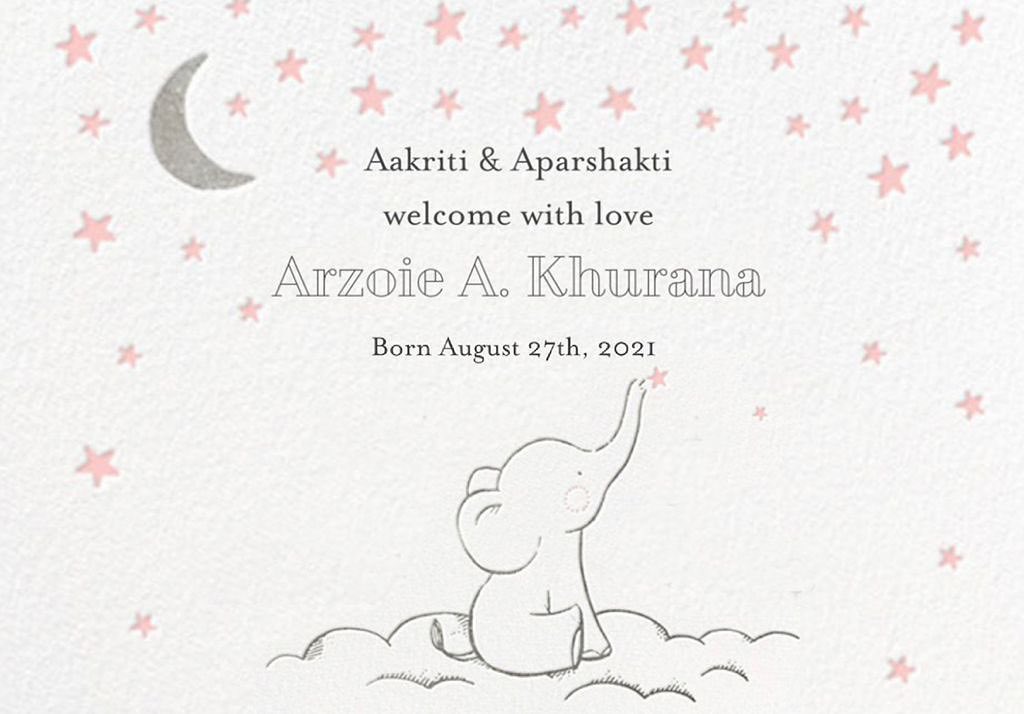 In the picture shared on Instagram, Aparshakti wrote:
"Aakriti and Aparshakti welcome with love, Arzoie A. Khurana, born August 27th, 2021."
Fans have been looking forward to the good news and have been following Aparshakti Khurana and Aakriti's cute pregnancy pictures on Instagram.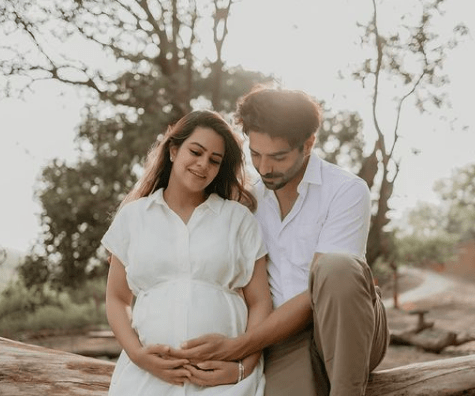 The couple had initially met at Shaimak Davar's dance classes. They fell in love and tied the knot in 2019. In fact, it is reported that Aparshakti even bought a house in Chandigarh around the time of his wedding. It is said that he wishes his children to grow up in the house, which was the motivation for the purchase.
For the latest Bollywood celebrity news online, stay tuned to Entertainment's Saga – home to the latest entertainment news online. For the latest updates, you can also follow us on Facebook, LinkedIn, Instagram, and Twitter. 
Read the Latest Bollywood Breaking News Online: