Ben & Jerry's ice cream is loved by many around the world. But, for those who have a sweet tooth and are always looking for a way to add chocolate to every dessert, here are some Ben & Jerry's ice cream flavors you will love.
Chocolate Caramel Cookie Dough
Imagine this – rich chocolate ice cream that consists of caramel swirls and chocolate cookie dough. Then, add caramel cups and a chocolate ganache with it. That's what Ben & Jerry's call their chocolate caramel cookie dough ice cream!
Chocolate Fudge Brownie
When looking for a safer option, Ben & Jerry's chocolate fudge brownie ice cream will never fail you, we can promise you that! With a mix of fudge brownies and chocolate ice cream, this option is a complete treat!
Chocolate Therapy
Ever thought about trying an ice cream with chocolate pudding in it? If so, then the chocolate therapy ice cream is the choice for you! The chocolate therapy consists of chocolate ice cream with chocolate cookies and swirls of chocolate pudding ice cream. Yum!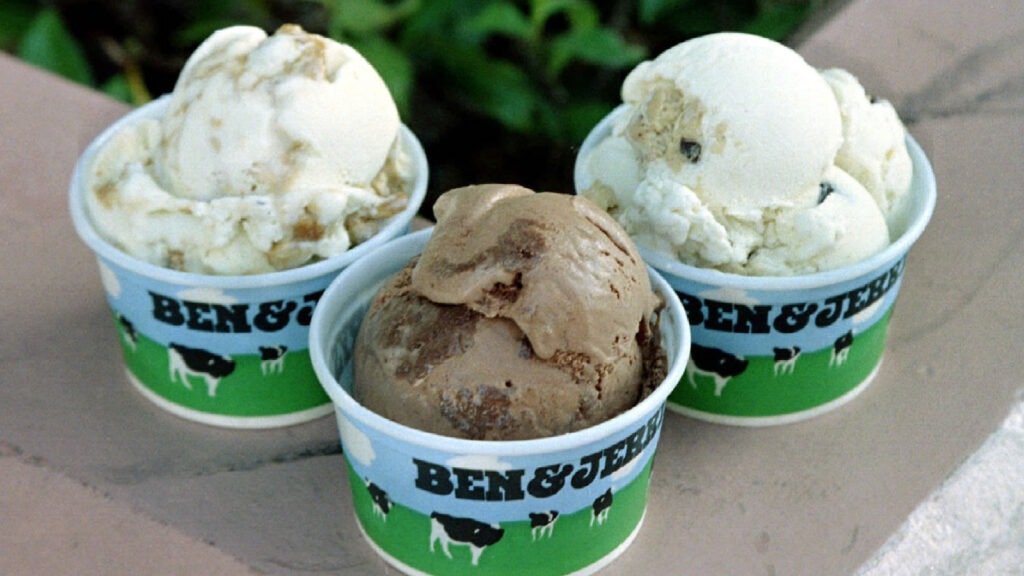 Gimme S'more!
Are you a smores fan? Then the Gimme S'more! ice cream flavor is the one for you! Imagine this: chocolate cookie swirls, graham cracker swirls, and fudge flakes mixed in with toasted marshmallow ice cream.
The Tonight Dough®
Inspired by the name of Jimmy Fallon's show, The Tonight's Show, this ice cream flavor is a treat for all. It consists of a combination of chocolate and caramel ice creams along with chocolate cookie swirls, chocolate chip cookie dough, and peanut butter cookie dough.
Which of these Ben & Jerry's ice cream flavors is your favorite? Let us know in the comments section below! Any particular ice cream you think we should add to the list, we'll do that too!
For more such articles, stay tuned to our online food blog. You can also follow us on social media – Facebook, LinkedIn, Instagram, and Twitter.
Read More At Our Food Blog Online: