Are you bored at home? Are you irritated by the number of people posting delicious food pictures on Instagram because you are not able to do the same? Then here is an eggless Oreo cake recipe you can try at home and show off on social media!
Eggless Oreo Cake Recipe in a Microwave
Time Taken
Preparation: 5 minutes
Baking: 5 minutes
Ingredients
20 Oreo cookies
1 cup (240 mL) of milk
3/4 tsp of baking powder
3 tablespoons of sugar
1 tablespoon of oil to grease the pan (you can also use parchment paper instead of oil)
Cake toppings as per your preference (e.g. chocolate sauce, sprinkles, chocolate shreddings, Gems, etc.)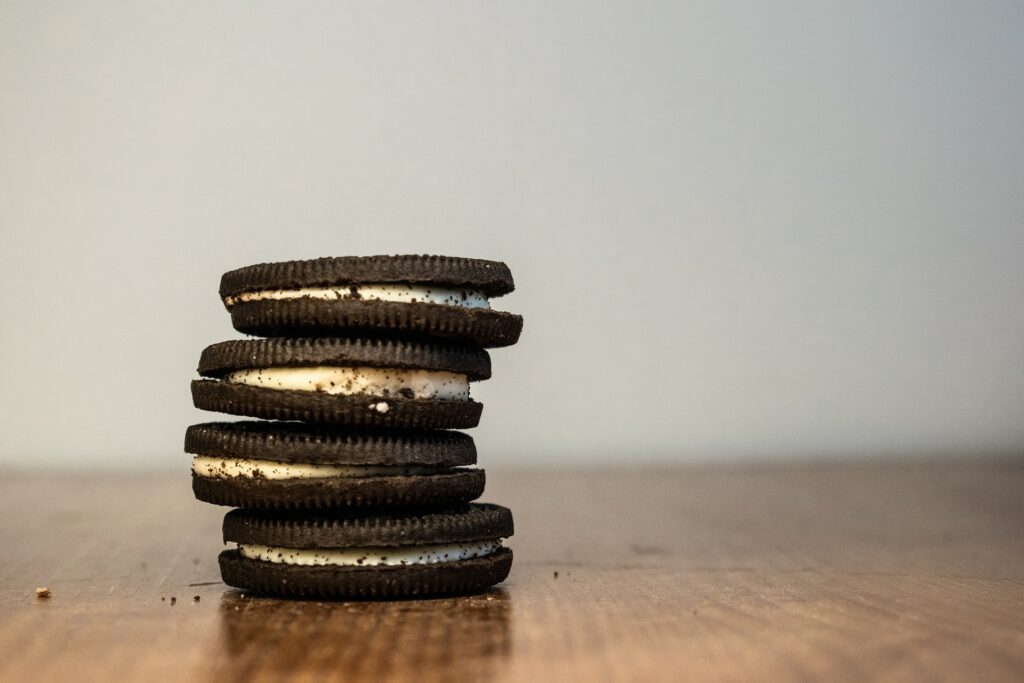 Read Also: 5 Oreo Dishes to Try at Home
Recipe
Step 1: Crush the Oreo cookies and turn them into a powder with the help of a mixer.
Step 2: Add in the baking powder, sugar, and milk into the blender with the powdered Oreo cookies.
Step 3: Turn on the blender and turn the mix into a smooth puree.
Step 4: Take a microwave-safe bowl and grease it with oil or put the parchment paper inside it. This will allow the cake to come out of the bowl easily.
Step 5: Pour the batter into the bowl and place the bowl into the microwave. I have a microwave which provides 500 watt power when I put the setting to high. In this setting, the cake takes 5 minutes to bake. Please set the microwave time according to the settings of the microwave in your kitchen.
Step 6: Once it is baked, remove it from the microwave and let it cool.
Step 7: Take it out of the bowl, and decorate with any chocolate sauce or other toppings of your choice. Slice and serve as per your liking.
This cake can serve from 3 to 4 people.
Try this recipe out and let us know in the comments section about how you liked it!
Want to send in your recipe and have it featured on our website? Email it to us at [email protected]
Keep yourself updated on the latest food trends 2020 with Entertainment's Saga's online food blog. Follow us on Facebook, LinkedIn, and Twitter for regular updates.
Read More From Entertainment's Saga: