Last Updated: May 27, 2023
For many people around the world, food is everything. But, imagine when you photograph food for a profession? Yes, you heard me right! Food influencers on Instagram do just this, and their pictures can make anyone and everyone drool.
Food Influencers on Instagram you HAVE to Follow
Simran and Tushar – 2 Foodies (@CravingsAndCalories)
The first thing that caught our eye about this Instagram profile was their handle – Cravings and Calories – which is truly something that we have an instant connection with. But, when we visited the Instagram handle, our mouth just CANNOT stop watering.
Number of Followers on Instagram: 198k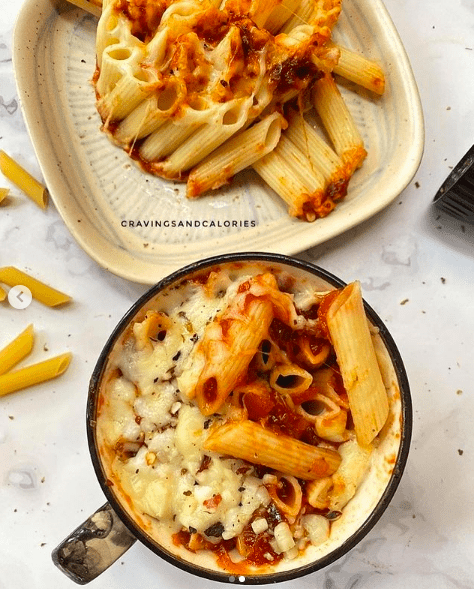 Mehak Dhawan (@FoodieSince96)
A graduate from the University of Delhi, Mehak is one of the well-known food influencers on Instagram in Delhi. With her starting her food photography career with Spoon University's Delhi chapter, she has been on the rise ever since.
Number of Followers on Instagram: 317k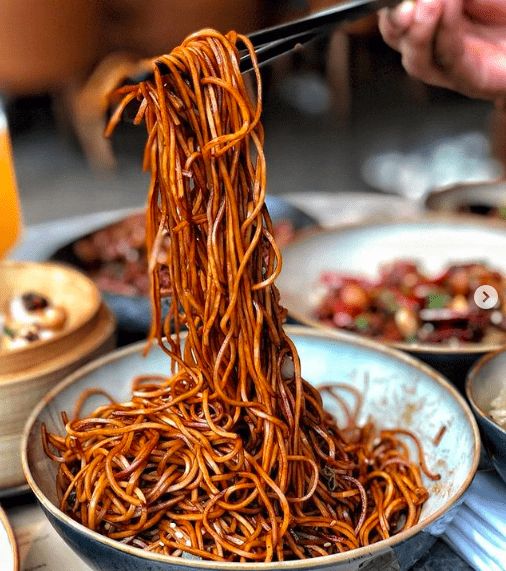 Kuljyoti Dhingra (@kuljyoti.dhingra)
With collaborations with brands such as Mango, TVS, Pepsi, Tata Salt, among others, Kuljyoti Dhingra is truly a food influencer in India who can't miss. With her mouth-watering pictures, you just cannot stop going through her Instagram account. Not only this, but her cooking videos also have a comical touch that makes you ROFL.
Number of Followers on Instagram: 308k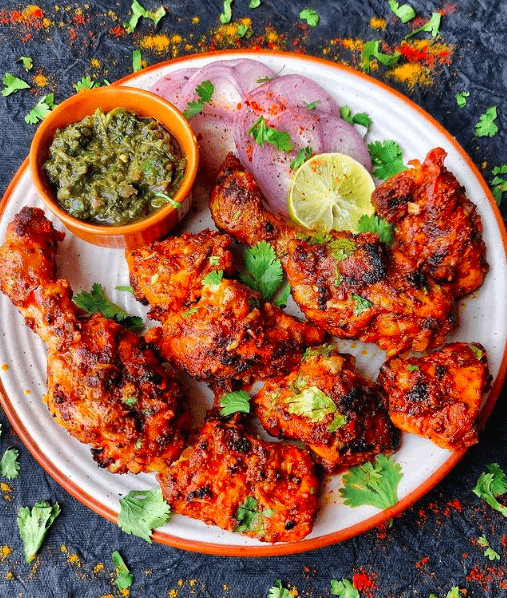 Nikita Varma (@iamdatingfood)
Looking for where you and your friends should go out for your next outing? Then do have a look at Nikita's Instagram handle to know some of the happening places around Delhi/NCR.
Number of Followers on Instagram: 367k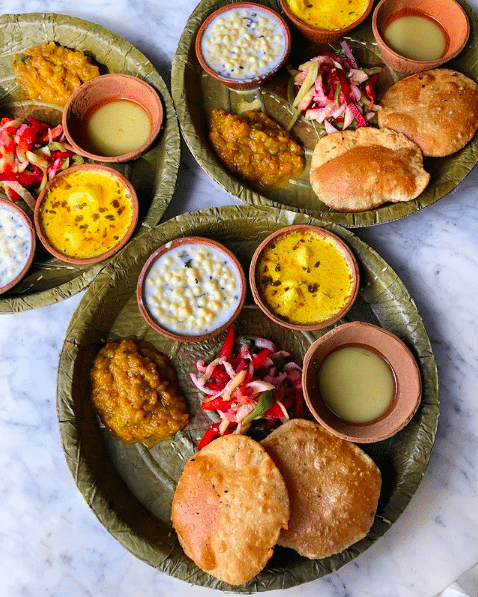 So Delhi (@sodelhi)
Not only does So Delhi have an Instagram handle they also have their own blog for those looking for things to do in Delhi. Whether you are looking for food joints or shopping spots around the city, So Delhi is the place you need to check out.
Number of Followers on Instagram: 585k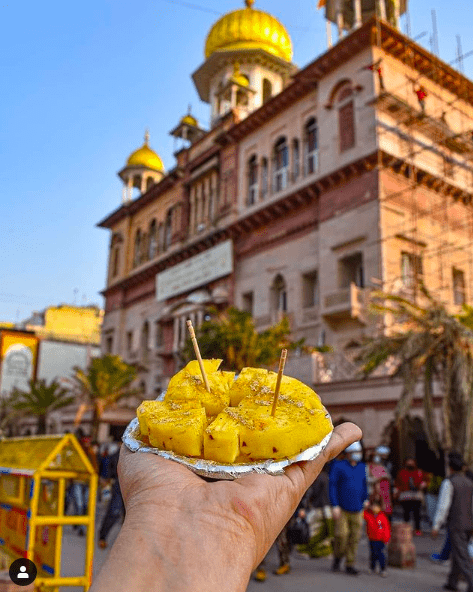 Kunal Khanna (@glassofwineforme)
This food micro-influencer on Instagram is definitely on the rise for the amazing food photography that he showcases. His Instagram handle has an overall uniformity in its pictures, which gives it a holistic view.
Number of Followers on Instagram: 51.8k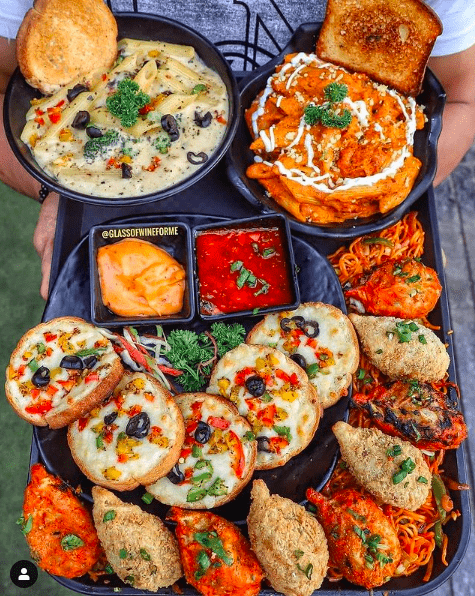 Sarah Hussain (@zingyzest)
Not only does this Instagram influencer have some of the best food pictures out there, but Sarah's bright and energy filled face shows us just how much she loves food. That's a feeling we can all relate to. 🙂
Number of Followers on Instagram: 565k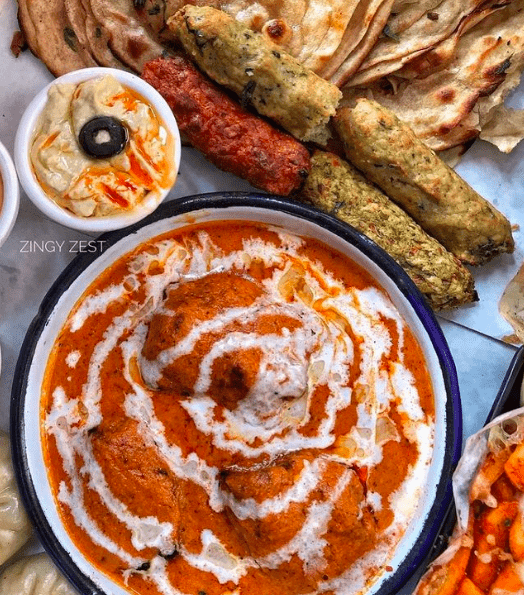 Delhi Food Guide (@delhifoodguide)
If you're looking for affordable places to eat around Delhi, then you have to check out Delhi Food Guide on Instagram. Who wouldn't fall in love with pictures of mouthwatering street food around Delhi?!
Number of Followers on Instagram: 100k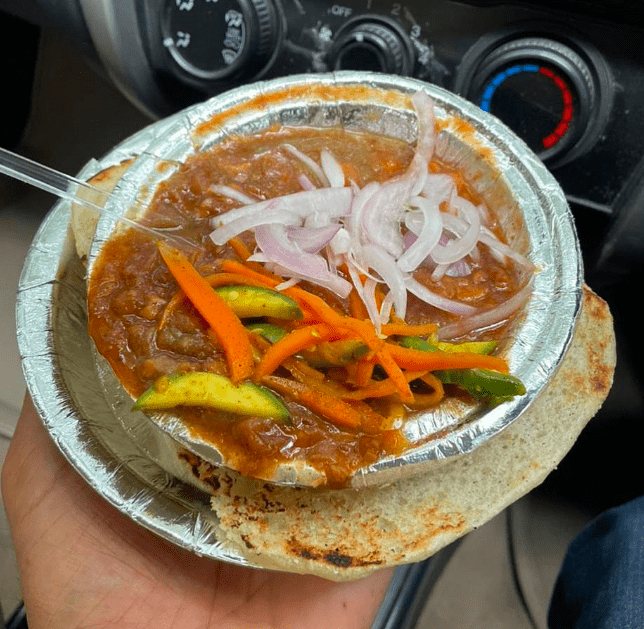 Delhi Food Walks (@delhifoodwalks)
With over 186k followers on Instagram, Delhi Food Walks have found a way to beautifully photograph even the simplest of foods. Don't believe us? Have a look at the official Instagram handle yourself!
Number of Followers on Instagram: 186k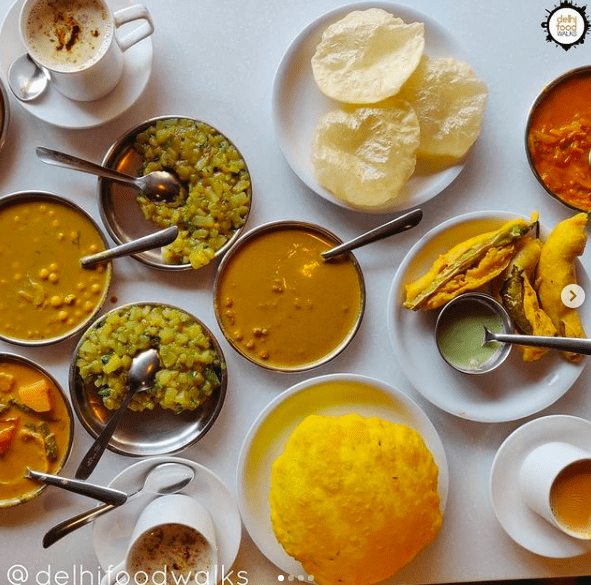 My Yellow Plate (@myyellowplate)
This food blog on Instagram is run by Himanshu Sehgal, who quit his 9 to 5 job to work full time as a food influencer on social media. With over 45,000 followers on Instagram, he's definitely a food blogger on Instagram to keep an eye out for.
Number of Followers on Instagram: 126k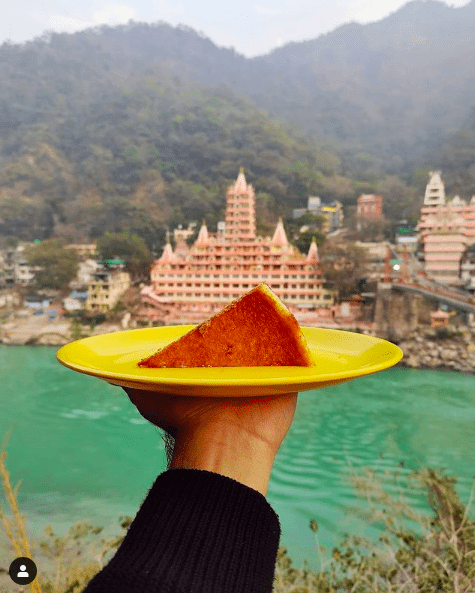 Who has the best food photography on Instagram? Let us know in the comments section below.
Did we miss any food influencers on Instagram who you think should be on this list? Comment below and we'll add them to the article!
At Entertainment's Saga, we bring you the latest food trends. Stay tuned for more updated on our online food blog. Follow us on Facebook, Twitter, and LinkedIn for regular updates.
Read more from Entertainment's Saga's Online Food Blog: