Bollywood actress Shilpa Shetty Kundra gets heavily trolled for her recent post about her upcoming much-awaited comeback Hungama 2! Read the whole article to know why the otherwise much socially active actress gets a public backlash.
Shipla Shetty Gets Trolled
Shilpa Shetty's husband Raj Kundra's recent arrest has been all over the news. His alleged involvement in the porn racket has created a tough time for the entire family and his wife Shilpa is no exception.
Bollywood actress Shilpa Shetty recently posted on her social media account requesting fans to go and watch her upcoming film Hungama 2. Bollywood couple Shilpa Shetty and Raj Kundra always remain the talk of the town but this time for all wrong reasons. On her Twitter handle she shared her Hungma 2 movie poster and captioned it as, "I believe and practice the teachings of Yoga, 'The only place where life exists in the present moment, NOW'. Hungama 2 involves the relentless efforts of an entire team that's worked very hard to make a good film, and the film shouldn't suffer… ever!"
The actress further wrote, "So today, I request you all to watch Hungama 2 with your families to put a smile on your face and for the sake of every single person attached to the film. Thank you! With gratitude, Shilpa Shetty Kundra."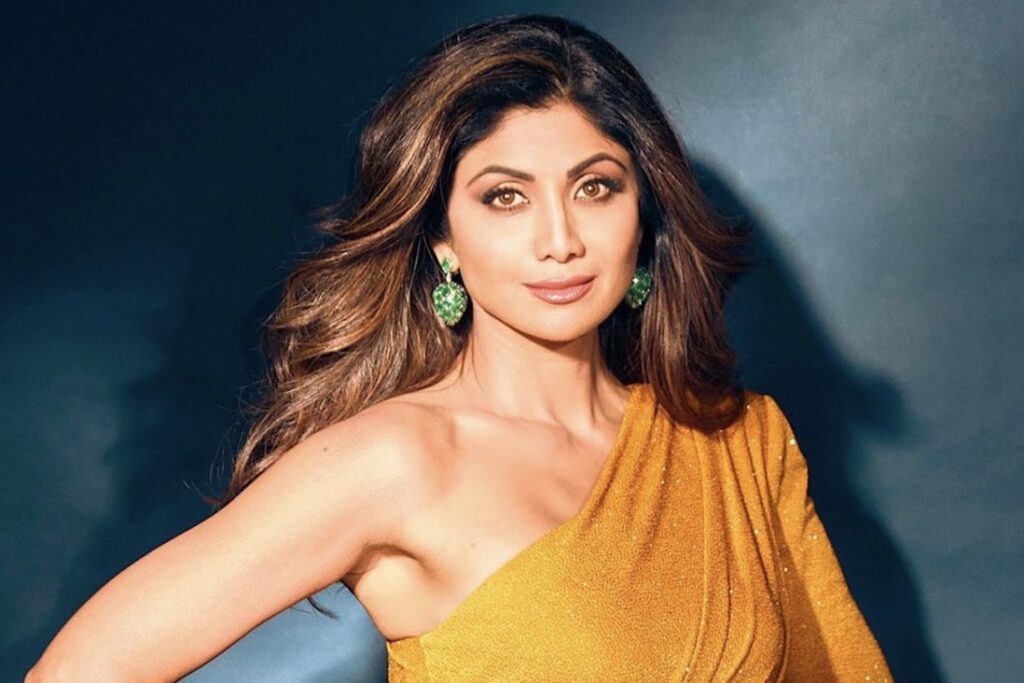 Some of the Reactions on Twitter
However, within no time of her posting it, users started heavily trolling her and wrote what not!
Sharing a few of the comments here, one user posted:
"Ab apke pati ki news dekhe ya Hungama 2″
Another wrote:
"Have to be so fearless to promote the movie on Twitter even if your husband is in jail"
These comments continue on social media.
About Hungama 2
Hungama 2 movie is a sequel to director Priyadarshan's Hungama (2003). The movie stars Meezaan Jaffey, Pranitha Subhash, Rajpal Yadav, and Ashutosh Rana.
It has been released on July 23 exclusively for Disney+, Hotstar VIP, and Disney+ Hotstar premium.
What are your thoughts on this? Let us know in the comments section below!
Keep following Entertainment Saga for the latest Bollywood breaking news online. You may also follow us on Facebook, LinkedIn, Instagram, and Twitter.
Read The Latest Bollywood Hot Gossips Online: