As per police reports, a man poses as an orthopedic surgeon on dating websites online. His aim was to extorted money from gullible women. The 31-year-old man said he was inspired by Shahid Kapoor-starrer Bollywood movie Kabir Singh.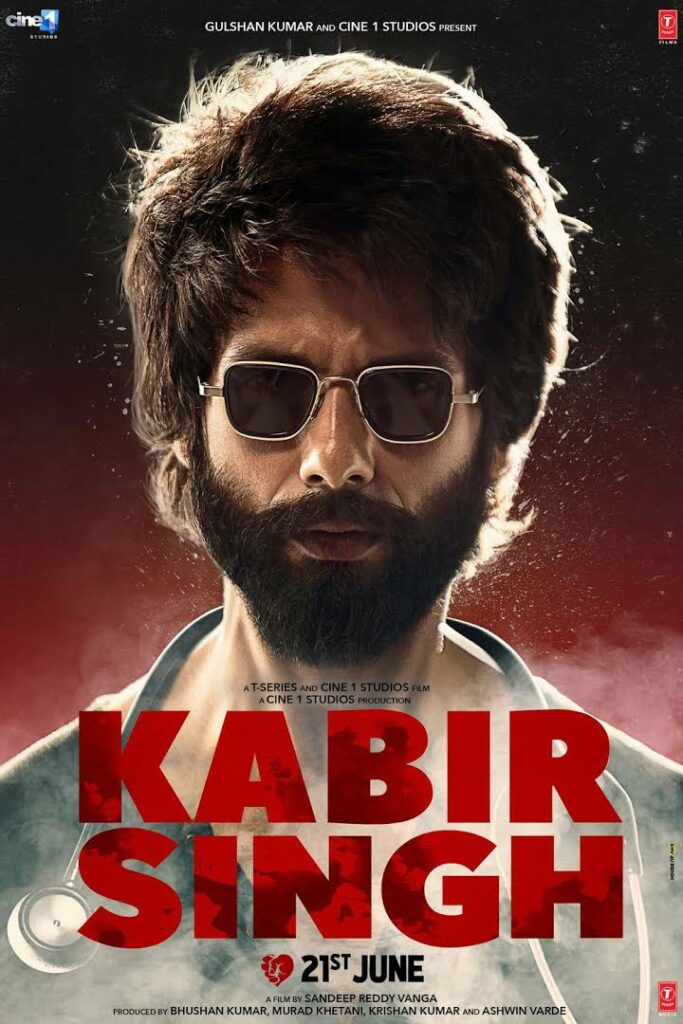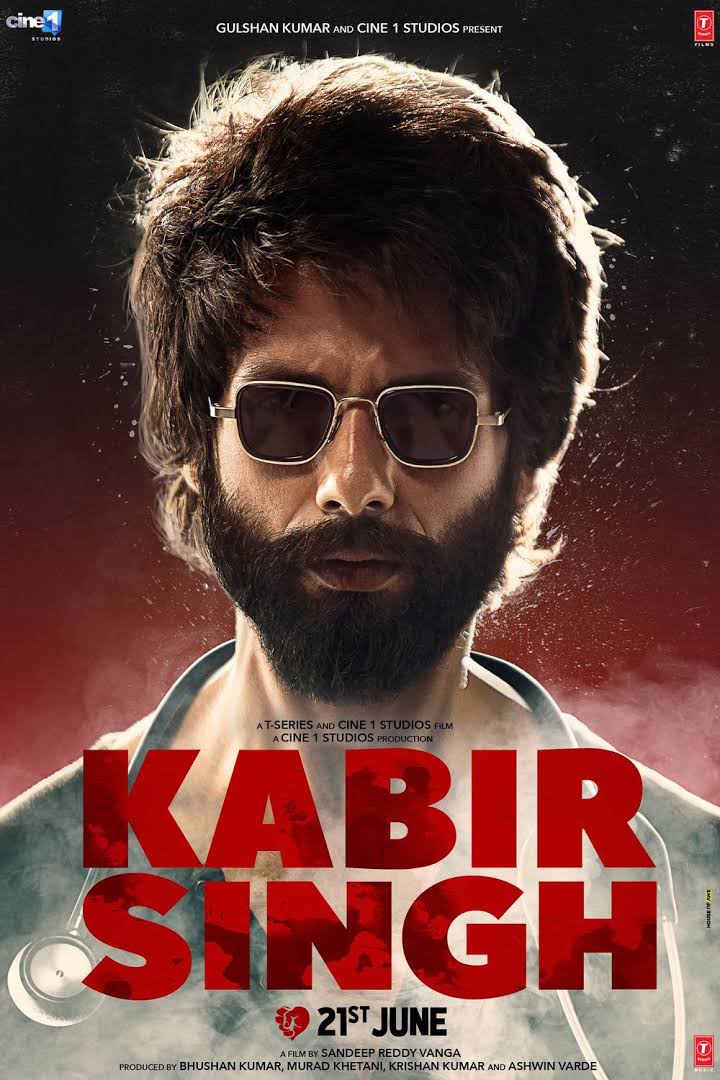 The Police Case
As per a report by The Tribune, "The police have arrested the accused Anand Kumar and his co-conspirator Priyam Yadav. The matter came to light after police received a complaint from a doctor who was conned by Kumar."
First, Anand Kumar created a fake profile on the dating app, Tinder. Instead of using his real name, he identified himself as Dr. Rohit Gujral to the doctor who ended up filing the police complaint.
In the process of getting to know each other, Anand promised that he would marry her. He also made the doctor transfer Rs 30,000 into his bank account. Later on, he started blackmailing her by threatening to expose her private videos and pictures.
Anand would first start talking with women on dating apps and then convince them that he was serious about marrying them. Then, he would go on and cook up a story to extort money from women. One of the stories included his mother's treatment being expensive. Another story would include that he slept with his friend's sister and now his friend was blackmailing him for money.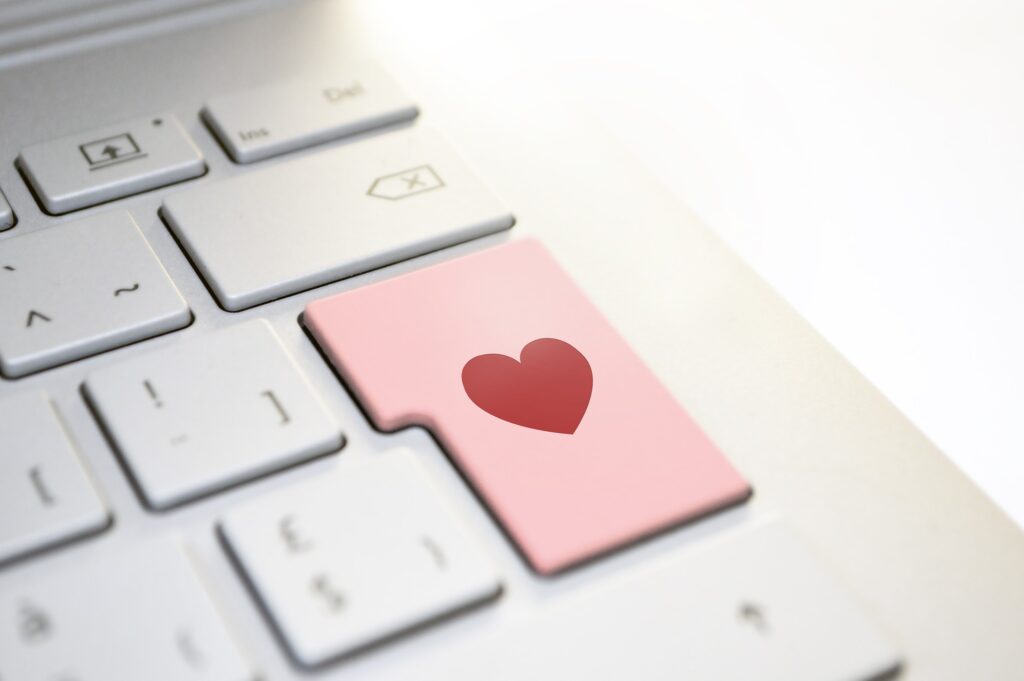 In a statement, the DCP said, "Kumar had been doing this for four months and conned many women. A few of them thought that he was in a 'difficult situation' but would marry them eventually. One woman even applied for a loan of Rs 5 lakhs for Kumar."
The report also says that Anand Kumar was inspired by the Bollywood movie Kabir Singh.
Anand Kumar and his conspirator have been arrested by the Lajpat Nagar police station, and the needful is being done.
Stay tuned for the latest events and news at Entertainment's Saga. Follow us on Facebook, Twitter, and LinkedIn for regular updates.
Read more from Entertainment's Saga: