Last Updated: August 8, 2020
On Friendship's Day, we take rounds appreciating the friends that we have in life. But, have we given thought to what is considered to be the qualities of a good friend? If not, here's a checklist you can follow to see which friends you are actually close to.
Qualities of a Good Friend
No judgment
Being confident about who you are and not have people constantly judging you is an essential part of building your self-esteem. As a good friend, he/she should be able to accept your decisions without judgment.
Honest
Being nice to someone's face is easier as it allows one to avoid confrontation. But, honesty is a quality every friend should have. After all, what are good friends for if they don't help you fix your mistakes?
Easy to maintain friendship
Being a good friend does not mean that the person asks for each detail of your life, and wants to be a part of every event that takes place in your life. One needs to remember that friends are a part of life, and it is okay if they don't know each and every event of your life.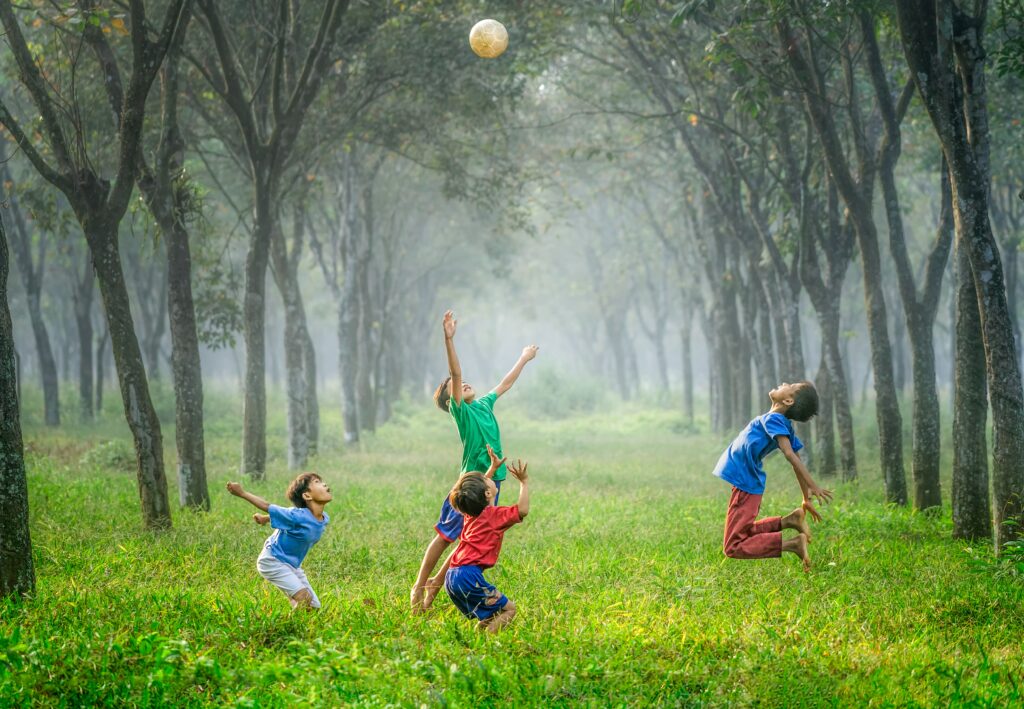 A good friend accepts you for who you are
No two people are alike. No matter how close two people get, there will always be something or another that do not overlap between the two – whether it is a habit or a preference. But, a good friend will accept you for who you are, irrespective of this difference.
Supportive
There is no one way to live a life, and no two people handle a situation in the exact same way. A good friend will be by your side, no matter what decision you make and will be willing to help you come back on track when required.
Do you agree with us? Comment below and let us know what other qualities a good friend has. Don't forget to share this article with your besties!
Entertainment's Saga is the home of the latest entertainment news in India. Follow us on Facebook, LinkedIn, and Twitter for regular updates.
Read more from Entertainment's Saga: