Last Updated: August 8, 2020
Online dating sites have made meeting new people even easier. But, as the quantity of the number of people we connect with increases, the quality of the connections that we make decreases. That's why we bring you some rules for online dating that will help you make more meaningful connections and block out the creeps.
Rules for Online Dating
Rule #1: Don't be over-friendly
The first step in blocking out the perverts is not to be overfriendly. Some people may interpret it as you being open to a one night stand. (Unless that's something you are looking for of course!)
Rule #2: Meet somewhere you are comfortable
A man who is looking for a genuine relationship will never force you to meet somewhere you are not comfortable. That's why feel free to say no to a location if it makes you uncomfortable.
Rule #3: Trust your sixth sense
Women have a sixth sense when it comes to analyzing people. When the next person seems to be fishy, this sixth sense will turn on with you even knowing it. In the case of online dating, we recommend that you follow your instincts.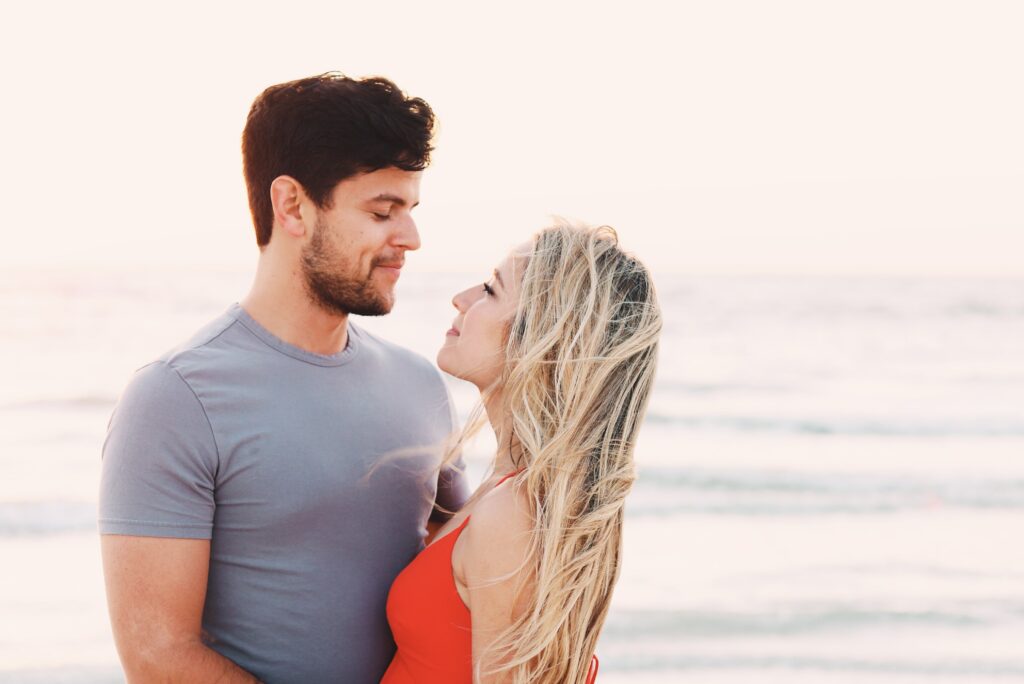 Rule #4: Don't be embarrassed to say no on your first date
At times, a man may make a physical advancement that you are not comfortable with at the point (such as holding your hand, or a kiss). But, remember that it's okay if you say no. A genuine man knows to back down when needed and respects you for it.
Read Also: Top Free Dating Apps in India
Rule #5: Don't give him too much information during the initial chatting stage
Remember, he's a person sitting behind a phone. There's no way for you to know his intentions during the initial chatting stage. In order to prevent any sort of cyber crime and keeping yourself and your loved ones safe, we would recommend that you don't provide the person with TMI about yourself. After all, our safety is in our hands.
How many of these rules for online dating do you agree with? Let us know in the comments section below.
Follow Entertainment's Saga for dating advice online. Follow us on Facebook, Twitter, and LinkedIn for regular updates.
Read more from Entertainment's Saga: