With the cool breeze of the winters, the wedding season is also here. Indian weddings along with all the splendid arrangements are a total treat to be a part of. Wedding outfits remain a major concern equally for the guests and hosts. You make sure to put in all your efforts to look the best version of yourself for the wedding functions. In the writeup, we have talked about the trending suit designs which you must stack in your wardrobe for the next wedding functions that you are to attend. So read and take a cue from!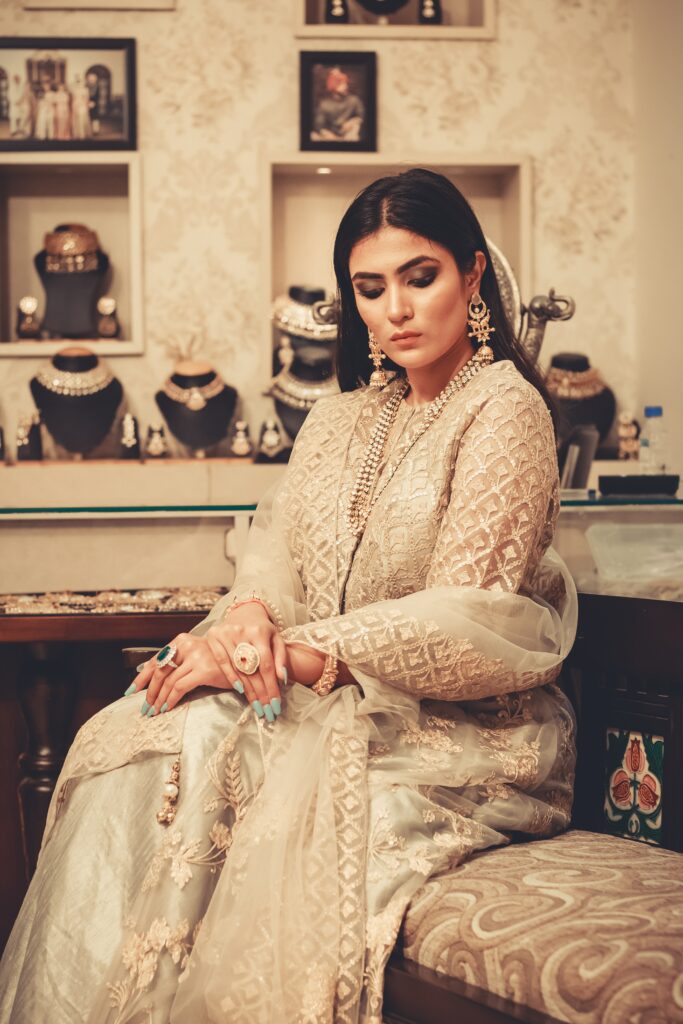 New Suit Designs for Ladies
Give a quick read to the below-mentioned designer dress ideas that you can pick up from for your next party event.
Long skirt paired with a crop top and jacket
A Long skirt paired with a crop top and a long jacket is sure to make heads turn and flaunt your goddess-like figure in the most attractive manner.
Read Also: 5 Makeup Tips for This Wedding Season
Crop top paired with a long jacket and palazzo
A slight twist to the first attire. This style takes palazzo instead of a long skirt. Pallazo provides a flattering fit to your body. Adorn yourself with this attire for the most convenient dressing experience with grace and style.
Short Kurti paired with the Pakistani styled sharara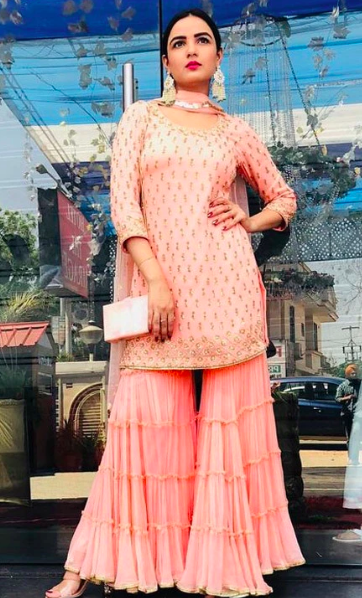 This style has been in vogue for a long time now and still rocks it. This attire paired with a beautiful pair of traditional earrings and a classy bun is sure to make your marriage event ready. You can surely rely on this one and walk out for the function in style.
Front open kurta with cigarette pants
This stylish combo will ensure that you look stunning while being comfortable and warm for the Winter party you are to attend. Silk stuff chosen for the same will lend a graceful touch to it.

So now you know trending suit designs for the wedding season to pick for the next wedding function that you are to attend. Do let us know which style suits you the best.
At Entertainment's Saga, we provide the latest wedding trends and news online. Follow us on Facebook, Twitter, and LinkedIn for regular updates.
Read more from Entertainment's Saga: