The lockdown has led to people looking for Netflix shows to binge-watch, including me. There is a new show on Netflix that came out on July 16 called Indian Matchmaking, which essentially comprises an Indian matchmaker's journey in the US.
Why I Started Watching This Show On Netflix
To be honest, when I heard about this show, I was quite resistant to watch it. From what I understood about this new Netflix series was that it was a reality show about fixing arranged marriages (which it is). Being a millennial in the Indian society, I joked with my friends and said, "If I want to experience this, I can just call up a relative," and laughed it off.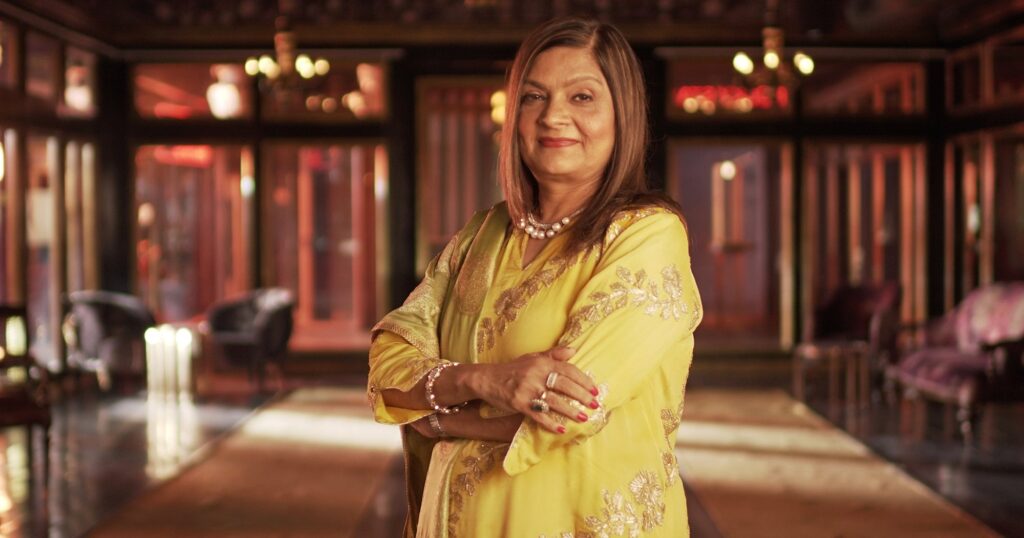 But, my friends insisted on watching only the first episode of the show. That's when I realized the show is actually something worth watching. In fact, I watched the episodes back – to – back on the Saturday after the show was released and finished the season all in one day.
An Honest Review of Indian Matchmaking
To be honest, the show was much better than I was expecting it to be. My idea was that the show would be a drag. Not only this, I initially thought that Indian Matchmaking would not do justice to the trailer they put out.
But, this show on Netflix proved me wrong. It was just as entertaining as the trailer. Not only this, but I also ended up watching the whole season of Indian Matchmaking in one sitting. If you're looking for a show to watch on Netflix, you should definitely give Indian Matchmaking a shot. Who knows, you may end up binge-watching it as I did!
Indian Matchmaking's Official Trailer
At Entertainment's Saga, we aim to bring you the latest entertainment news in India. Follow us on Facebook, Twitter, and LinkedIn for regular updates.
Read More From Entertainment's Saga: