Bollywood inspired from real life or real-life inspired by a Bollywood movie? The line always remains a bit hazy. But, there are Bollywood Movies on college life that we feel every student should see in their early 20s! These movies have worked towards bringing light on the Indian education system and how it is okay to be different.
Bollywood Movies for College Students
Wake Up Sid (2009)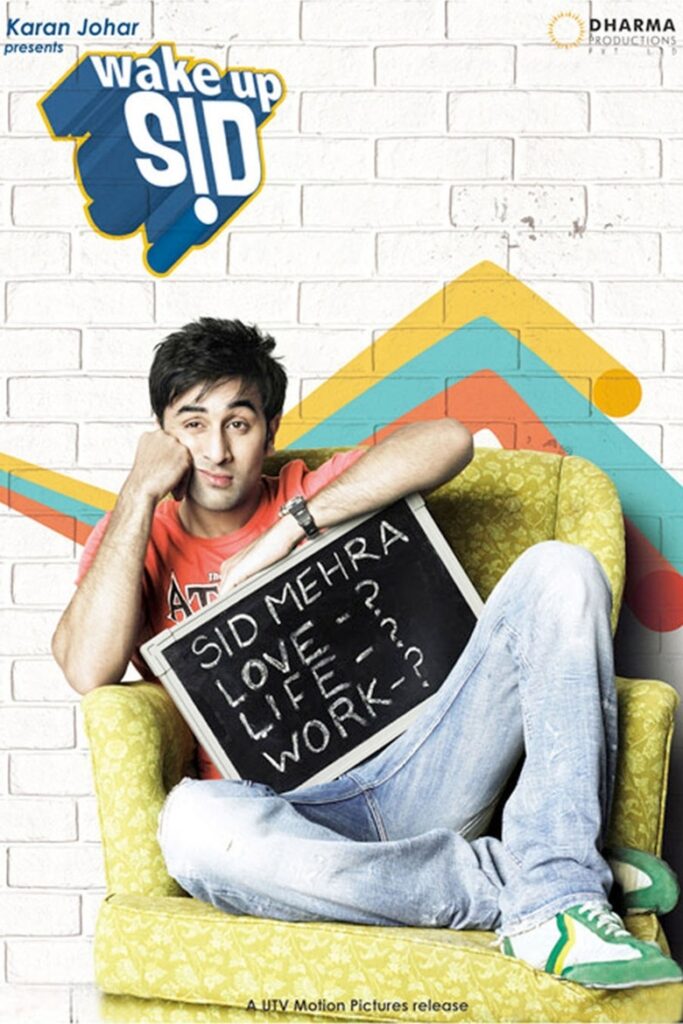 Starting with the list lets quickly talk about Ranbir Kapoor starer Wake Up Sid. Sid being a spoilt lad of a rich businessman doesn't really take up the idea of his profession seriously and is therefore forced to join his family business. Just like the expectations of every Indian parent, Sid's father wants him to join his family business or join a heavy package career as an engineer. Photography – which takes Sid's fancy – is just no career option in his father's eye. Sid then decides to move out of his parents' house to pave a path of his own. Thus, the movie drives home a significant message that challenges the mindset of Indian parents that life can be made out of the box career option as the main lead does.
3 Idiots (2009)
3 Idiots is a movie starring big names as Amir khan, R.H Madhavan and many more is a movie that had moved the conformist attitude towards education. Through its lead roles, director Raj Kumar Hirani has conveniently driven home the message that success lies in the job where you follow your passion. The story focuses on how in the educational system, people are blindly running a race and opting for courses such as engineering because they are the "safe" option. It sends across a positive message that a child can actually make a successful career out of their passion.
Chhichhore (2019)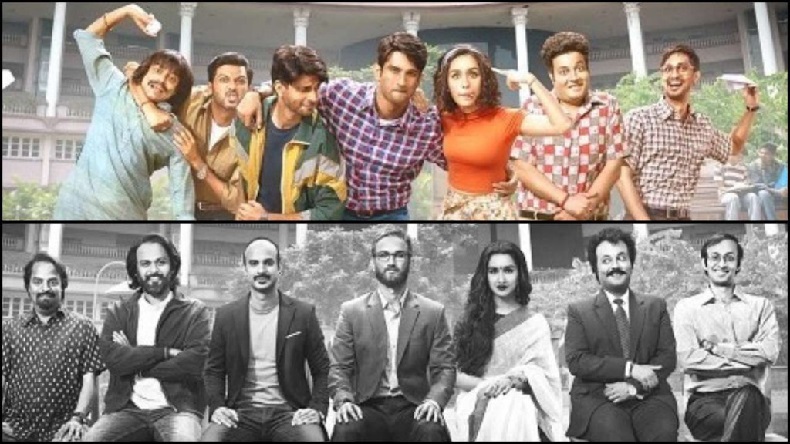 Chichore is a fairly recent Bollywood movie starring many known faces as Sushant Singh Rajput by Nitesh Tiwari is narrated in the flashback. The movie works on highlighting that while you may give 110% to a situation or a goal, things might not work out in your favour. But that's okay. There's nothing wrong with failing despite giving your best efforts for something. This is truly something that every student – or adult for that matter – needs to realize. Failure is a part of life, but that's what makes us who we are as an individual.
Read Also: Bollywood Movie Review: Chhichorre
F.A.L.T.U. (2011)
F.A.L.T.U is a movie directed by Remo'D'Souza which focuses on four friends trying hard to attain a college admission as their school grades have been below average. This movie too showcases the loopholes in the Indian education system which typecasts students scoring less as good for nothing thus making them prey to their parents' low expectations of them. However, these four youngsters set upon a strange path and prove themselves worthy to everyone's surprise.
In the current Indian education system, people are focusing more on running fast in a race and going for safer options. These movies have helped us take one step closer towards creating a career for students in which they are happy.
Let us know Bollywood movies about college that you liked in the comments section below!
Stay up to date with the latest Bollywood entertainment news online at Entertainment's Saga. Follow us on Facebook, Twitter, and LinkedIn for regular updates.
Read more from Entertainment's Saga: