During this challenging time of Coronavirus, many people are being hit financially. There are many cases of how people earning on a daily wage are being affected due to lockdown. With lockdown and postponement of the Olympics, many athletes are also facing the problem of sustaining them financially. The latest news online is about how India's fastest woman sprinter Dutee Chand has to sell her BMW to raise funds for her Olympics training.
She started off by mentioning that "It is a very costly car which I bought at ₹30 lakhs and its maintenance has become an issue for me. Moreover, I don't have the parking slot too to keep it as I have two more cars."
Indian Athlete Dutee Chand further told in her interview that her dietary expenses alone are ₹1,00,000 and the salary cost of her support staff is an added expense.
Difficult to Sustain Financially at the Time of Coronavirus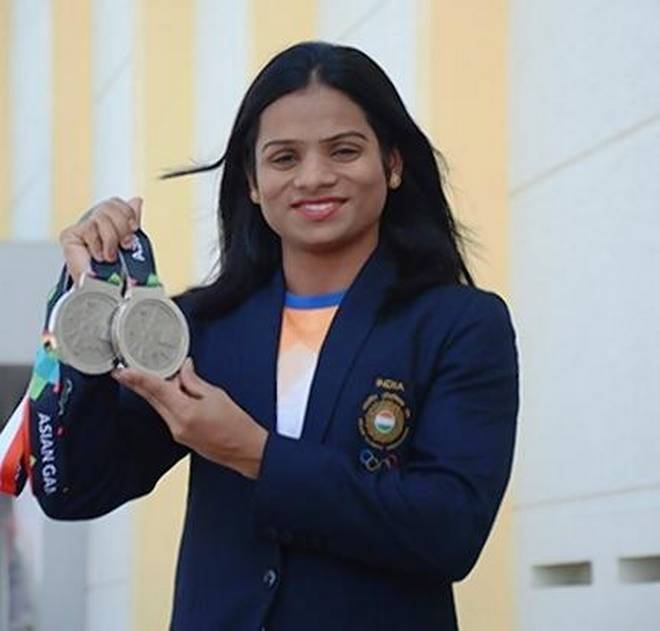 At such a difficult time, Dutee Chand is focusing on training for the Olympics in 2021. But, she is facing a financial set back with her training as she does not have enough funds. In her interview, she also talked about how no Indian sports sponsor is ready to give finances for the training of Indian sports stars. The main reason is that the coronavirus has financially hit business revenues as well.
As per reports, the sportsperson also added, "For me, postponement of the Olympics is the biggest jolt as I was preparing with all seriousness and intensity. The lockdown because of COVID-19 virus has put all my planning in jeopardy and I am desperately hoping for a turn-around in the fortunes to be back on track at the earliest."
Clearly, the coronavirus has taken a toll on the revenue sources of many around the world. Industries such as travel, leisure, sports, among others have taken a hit due to the lockdown. Truly, this is an unprecedented time and no one was expecting anything like this.
Stay tuned for the latest sports stars news online at Entertainment's Saga. For more updates, follow our social media handles – Facebook, Twitter, and LinkedIn.
Read the Latest Sports News Online: