It was just another evening for Australian cricket journalist Peter Lalor where he was enjoying a pint of beer in a hotel in Manchester. Little did he know that this one pint may be one of the most "expensive" beers in the world.
About Peter Lalor
Peter Lalor is chief cricket writer and beer editor at The Australian. He bought the bottle of Deuchars IPA beer at a hotel named Malmaison in Manchester city on Sunday, 8th September. This was ahead of the fourth Ashes Test match happening on the same day.
Read Also: Government Ban on Budweiser, Stella Artois
Why This Australian Journalist Paid £55,000 for Beer
While the cost of the beer is originally £5.50, Peter was charged a whooping £55,000. It was made clear that there was an error from the staff's end while presenting the bill to this Australian journalist.
Peter took this up on Twitter, where he said "I didn't have my reading glasses when she presented me with a bill for the beer and when she had some problems with the machine I didn't think much of it, but it was eventually resolved, I said I didn't want a receipt and she went to leave."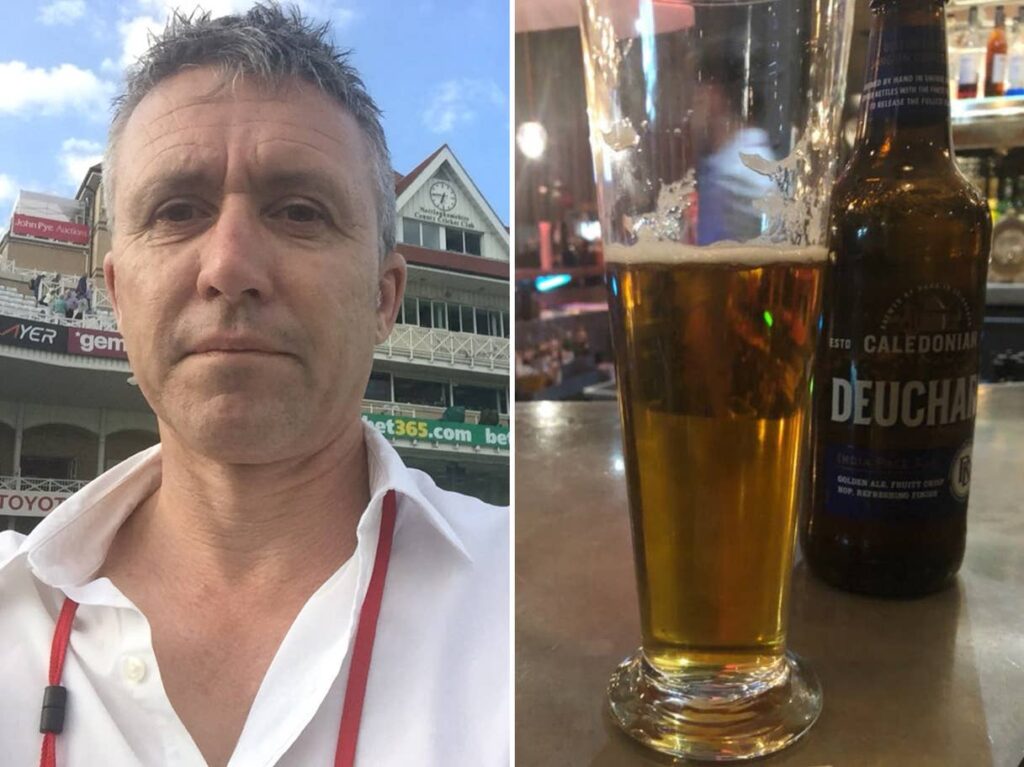 But, however, he started to question how he ended up paying so much for one beer. Upon questioning the waitress, she "covered her mouth, started to giggle and refused to tell me, saying only there had been a mistake and she would fix it."
Peter Lalor went on to say that no one was in touch with him after that, and in fact, he was unaware of the amount charged until he received a call from home about the same. He had paid £55,300 for the beer along with £1,380 as a transaction fee from the bank.
While a spokesperson from Malmaison said that they are looking into the matter and are aiming to resolve it at the earliest, Peter says there is clearly a hole in his finances.
Source of Information: Independent.co.uk
Read More From Entertainment's Saga: