A recent report confirmed that Prince Charles has coronavirus. Not only this, but Kanika Kapoor also developed symptoms of the coronavirus. In fact, Kanika Kapoor tested positive for coronavirus for 3rd time on 24th March 2020. But, what is the link between the health of Prince Charles and Kanika Kapoor?
Link Between Prince Charles' and Kanika Kapoor's Health
A recent picture surfaced the internet which showcased that the two met each other a few days before Kanika Kapoor showed symptoms of coronavirus. For those who haven't seen the picture, here it is: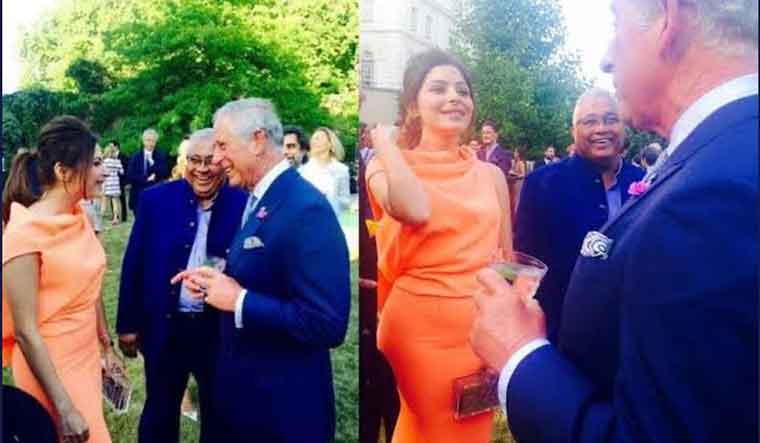 Precautions Taken by Prince Charles
In a report by The Week, they mentioned that "the Prince and his wife, Camilla, are self-isolating at home in Scotland currently." While people on the internet are speculating that Kanika Kapoor is the reason Price Charles has coronavirus. But, there was an official statement that came out that said: "It is not possible to ascertain from whom the Prince caught the virus owing to the high number of engagements he carried out in his public role during recent weeks."
CoronaVirus and Kanika Kapoor
Kanika Kapoor has gotten a lot of backlash because of her casual attitude towards the coronavirus. To start off with, there was an FIR that was filed against Kanika for being so nonchalant and attending multiple public events and parties instead of taking precautions. Not only this, but she also made a fuss to go into quarantine after being tested positive for the virus.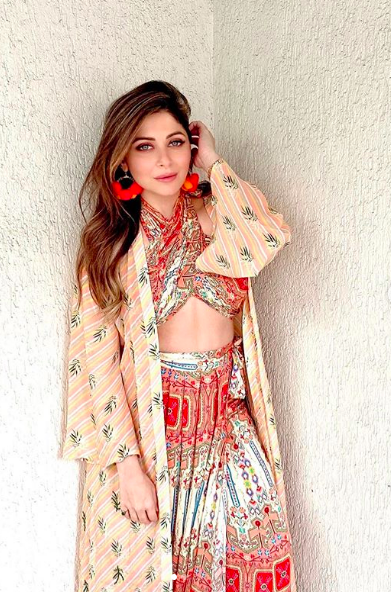 Do you think Kanika Kapoor is the reason Prince Charles has coronavirus? Let us know in the comments section below.
Stay tuned for more Bollywood celebrity news online and current events online at Entertainment's Saga. Follow us on Facebook, Twitter, and LinkedIn for regular updates.
Read More From Entertainment's Saga: