Kanika Kapoor has given some beautiful songs during her ongoing career in the Bollywood music industry. In a recent report by Hindustan Times, they mentioned that Kanika Kapoor feels there is favoritism and bias in the music industry. She also added that the bias is not limited only to the movie industry.
Kanika Kapoor Speaks Up About the Bollywood Music Industry
"I'm not denying that there are a lot of talent in our industry but then there are many who don't get a chance…Our industry should be more talent based. There are so many talented individuals who don't get a chance and they just need that one opportunity to flourish. Everyone's journey is personal. Some people get things on a platter, while others have to struggle but everyone deserve a chance," said singer Kanika Kapoor.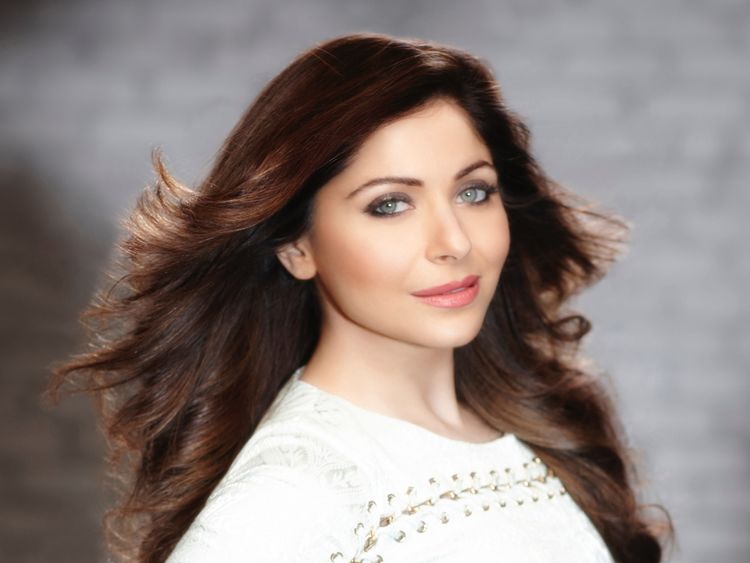 Following the above quote by the Kanika, Hindustan Times also mentioned that the Bollywood singer said that she was replaced and removed from multiple projects. Why that was done is unknown to her.
We last heard about Kanika Kapoor earlier in 2020 when the public received the news that she had contracted the COVID-19 infection.
What do you think about the existence of nepotism in Bollywood? Let us know your thoughts in the comments section below.
Read the latest news about the Bollywood music industry online at Entertainment's Saga. For the latest Bollywood hot gossips, you can follow us on Facebook, Twitter, and LinkedIn for regular updates.
Read the Latest Bollywood Celebrity News Online: