Bhagyashree's role in the movie Maine Pyaar Kiya opposite Salman Khan was loved by millions of people. But, her career was short-lived as the Bollywood actress never acted in another movie. Fans have blamed Bhagyashree's husband for the same.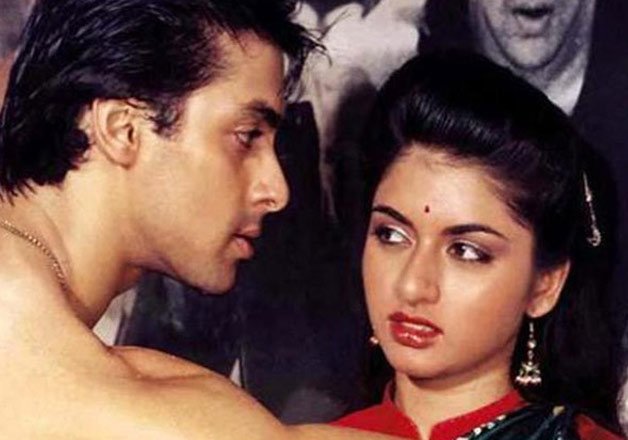 Read Also: What Were the Worst 1.5 Years of Actress Bhagyashree's Life?
Bhagyashree Opens Up About Her Husband
Fans were disappointed when Bhagyashree decided to quit Bollywood and get married at the young age of 19. At the time, she had chosen her family over making a career in Bollywood, despite the fact that she had gotten tremendous fame after just one movie. A debut movie with Salman Khan is something aspiring actors can only dream of.
Nevertheless, fans loved the actress's role in the movie Maine Pyaar Kiya to the point that they blame Bhagyashree's husband for her early departure from Bollywood. In an interview with Times of India, the Bollywood actress says, "Poor man, he must have been cursed by all the fans who were upset that he had whisked me away from Bollywood. Everyone used to abuse him; I think at that time only I loved him (smiles). But both of us were young and in love with each other. I understand now that it's easy to give in to jealousy and not want your girlfriend or wife to be the cynosure of all eyes."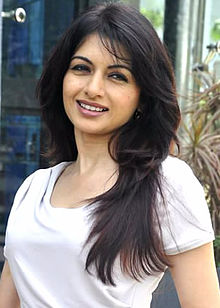 In the interview, Bhagyashree also mentioned that she turned down movies that were brought to her by Sooraj Barjatya. That was something that Sooraj Barjatya found hard to understand.
She made a comeback to the TV world in a show called Laut Aao Trisha. In a report by Hindustan Times, the actress "is now all set to make her full-fledged debut with Prabhas-starrer Radhe Shyam and Kangana Ranaut's Thalaivi."
Are you excited to see Bhagyashree back in Bollywood? Let us know in the comments section below!
Stay tuned for more such Bollywood celebrity news on Entertainment's Saga. We will get back to you with more Bollywood hot gossips. Follow us on Facebook, Twitter, and LinkedIn for regular updates.
Read the Latest Bollywood Breaking News: