Last Updated: August 8, 2020
Mission Mangal is an Akshay Kumar starer movie releasing on 15th August 2019. What sets this movie apart from the others is that it is based on ISRO's mission to Mars in 2013.
About Mangalyan – India's Mars Orbiter Mission
Mangalyan was ISRO's first attempt to send a space probe to planet Mars and collect data. As per previous data, no country's space program was able to send a space probe to this planet in their first attempt. But, our scientists at the Indian Space Research Organisation (ISRO) was able to do the impossible. Not only was India's name inscribed into history for being the first country to send a space probe to Mars on the first attempt, but they were also able to do it on a budget which was considered to be very low. As citizens of India, we could not be more proud of the success of Mangalyan.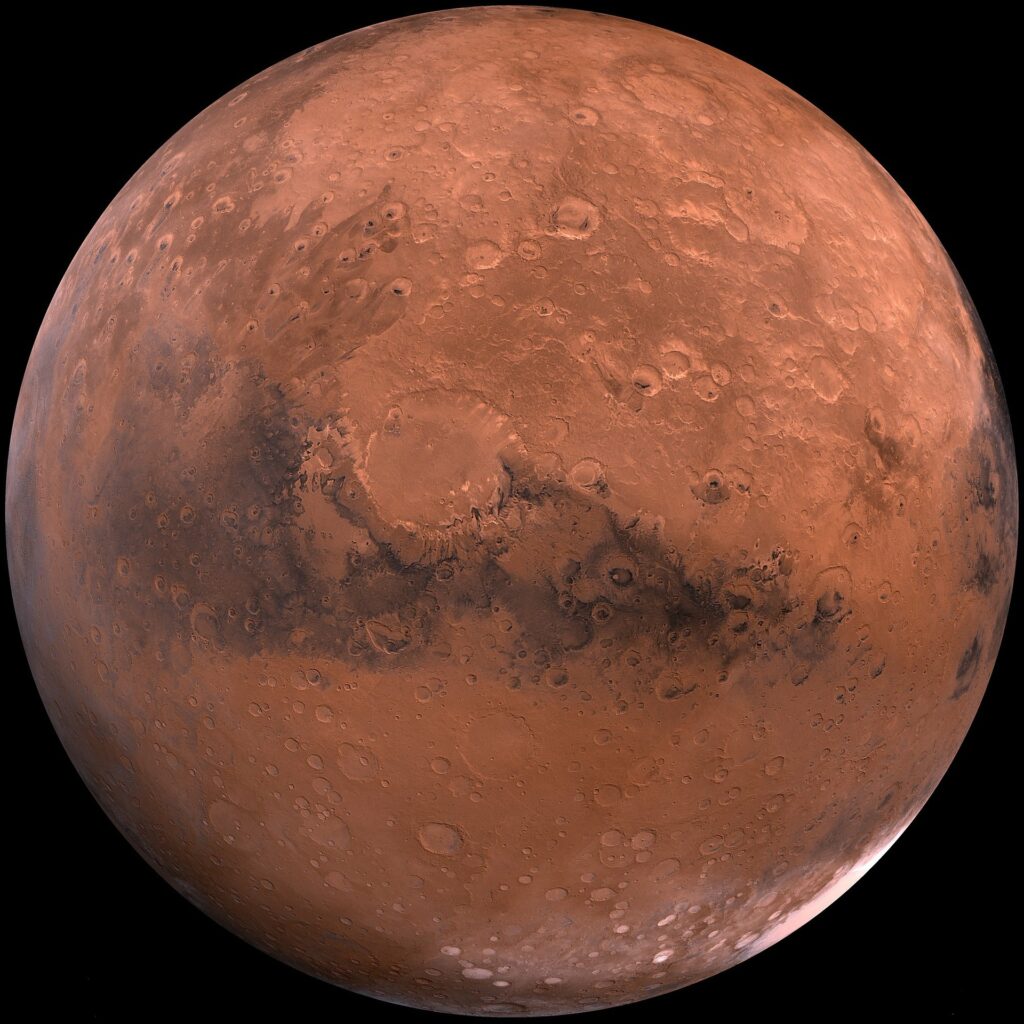 Mission Mangal's Story
Mission Mangal is a Bollywood movie starring Akshay Kumar, Vidya Balan, Taapsee Pannu, Sonakshi Sinha, among others. The movie brings light to the hardships the scientists went through to make this mission possible.
The movie will be released across India on the country's Independence Day – 15th August.
Mission Mangal's Trailer
Mission Mangal's Release Date: 15 August 2019
We are quite excited about the movie and hope it does justice to portray the efforts put in by the exceptional team of Indian scientists.
Mission Mangal's Ratings
Entertainment's Saga: 4 out of 5
Rotten Tomatoes: 60%
Google: 93%
Hindustan Times: 2 out of 5
India TV: 2.5 out of 5
Rediff: 3 out of 5
Bollywood Hungama: 4.5 out of 5
Comment below and let us know if you will watch this movie.
Read the latest entertainment news in India at Entertainment's Saga. Follow us on Facebook, Twitter, and LinkedIn for regular updates.
Read more at Entertainment's Saga: