Sushma Swaraj – the former External Affairs Minister of India – was one of the most loved politicians of India. Hearing about her demise left the whole nation in shock and grief.
Interesting Facts About Sushma Swaraj
Sushma Swaraj's parents' belonged to a district of Lahore, Pakistan. This district's name is Dharampura. On her last visit to Pakistan, she paid a visit to this district.
She has a Bachelor's degree in Sanskrit and Political Science from Sanatan Dharma College in Ambala Cantonment. Sushma Swaraj then went on to study Law at Punjab University, Chandigarh
Sushma Swaraj took part in a competition by the Language Department of Haryana and her speech won her first place three years in a row.
She started her political career with ABVP (Akhil Bhartiya Vidyarthi Parishad) party
Sushma went on and started her professional career as an advocate in the Supreme Court of India
At age 25, she was the youngest member to join the cabinet in the year 1977.
Did you know she was the first female Chief Minister of Delhi? Sushma was the CM of Delhi for a short period of time in 1998.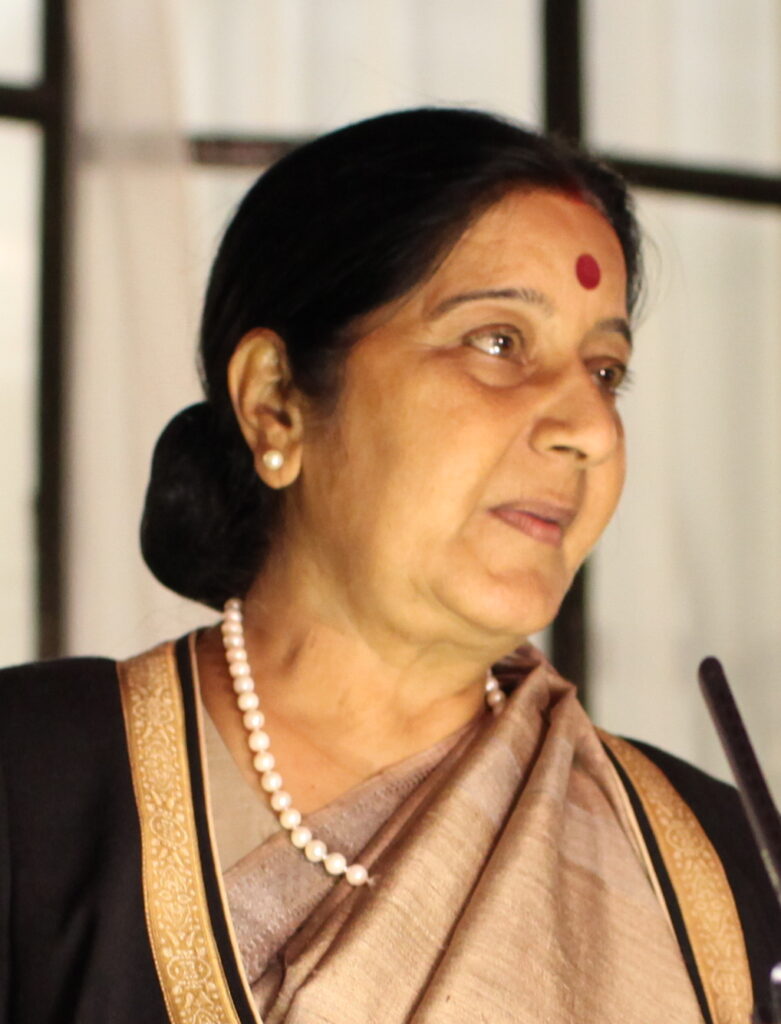 In 2004, Sushma Swaraj was honored with the Outstanding Parliamentarian Award
Apart from this, Sushma Swaraj has worked very hard towards the development of India and its people. Truly, the death of India's Iron Lady is a loss for not only her family but the whole country. We at Entertainment's Saga send out condolences to her family members and close ones in this time of loss.
Is there a fact about the Iron Lady that you would like us to mention in this article? Mention it in the comments section below.
Read More From Entertainment's Saga:
Stay up to date with the current events online with Entertainment's Saga.