With the coronavirus pandemic leading to people spending more time at home, we've definitely spent more time binge-watching shows on Netflix and Amazon Prime. One of the web series on Amazon Prime that I watched is The Marvelous Mrs. Maisel. Here are a few reasons I liked the Amazon Prime Original.
1. It's GENUINELY FUNNY!
Did we mention that the show is genuinely funny? And we cannot stress on this enough. The jokes by Mrs Maisel in Season 1 Episode 1 are just as funny as the season 3 finale. Not to mention, its one of the reasons I am eagerly waiting for the fourth season.
2. It Hits Real Life Topics
The show showcases the problems of the Maisel and Wiseman families. Despite the show being set in the 1950s/1960s in the US, the problems are super relatable and super funny!
3. Did we mention the feminism?
Women have come a long way in time to fight for equal opportunities in the society. The Marvelous Mrs. Maisel showcases how Mrs Maisel fights her way to becoming a comic during an era where the only job a woman could have in the entertainment business was a singer.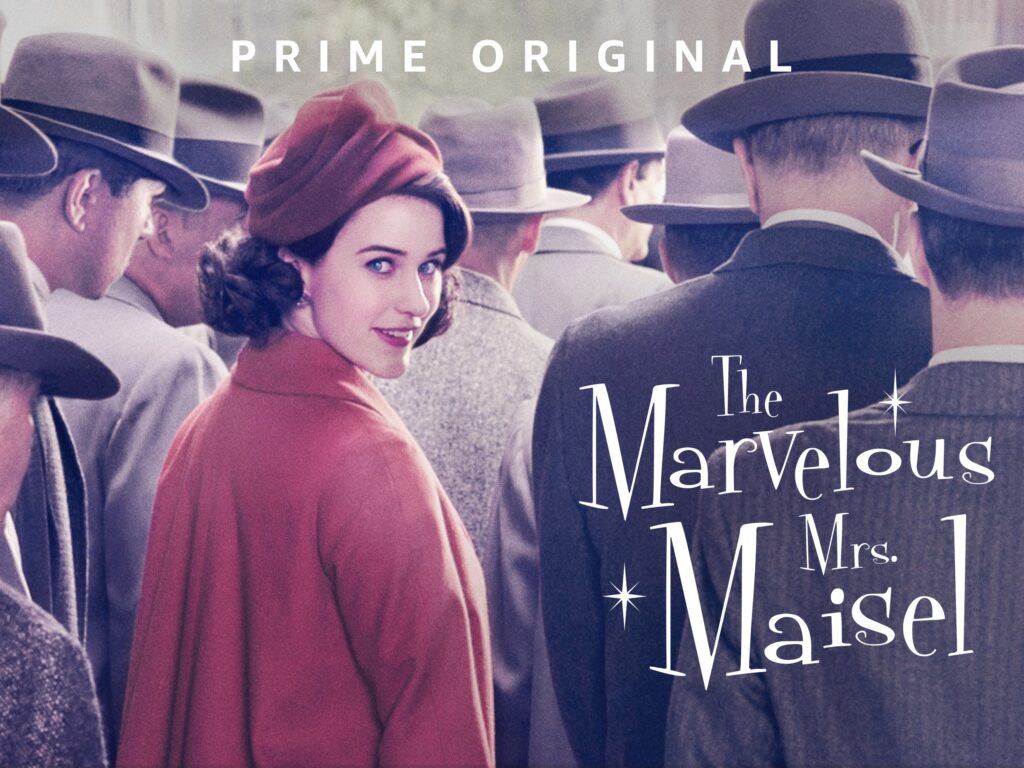 4. It's Not Stretched
You know how some shows have the tendency to really stretch something out in the story line? This Amazon Prime show isn't like that. Every problem, topic, or obstacle that the writers touch upon in the show seems to end exactly when it needs to. Not to mention, the flow of the show is impeccable.
5. The Acting is <3
Each actor in the show have lived up to their roles and have provided the audience with a beautiful experience. Let's just say that there's a reason the show has been nominated for so many awards!
If you haven't seen this show already, get to it now! Don't have an Amazon Prime account? Ask a friend, but DO WATCH THE SHOW. And remember, "tits up!"
At Entertainment's Saga, we aim to bring you the latest entertainment news in India. Follow us on Facebook, Twitter, and LinkedIn for regular updates.
Read More About the Latest Entertainment News: