It seems as if many are running out of shows to watch online. That's why, we're here to give our readers an honest review of the reality show on Netflix – Selling Sunset.
About the Show on Netflix
Selling Sunset is a reality show on Netflix which shares the experience of selling luxury homes in Los Angeles, California. The show makers follow around the lead realtors of a famous realtor company – Oppenheim Group. It shares their experiences with interacting with each other, potential clients, and the founders of the company – Jason and Brett Oppenheim.
A Review of Selling Sunset
If you're in for some entertainment, drama, and Hollywood gossip, then Selling Sunset is definitely worth a watch. Not only is it filled with complete drama that is comparable to Indian TV shows, it also showcases the lavish life of people living in Los Angeles. I mean, imagine someone turning down a house because it didn't have space to park their 12 car collection! (Do keep in mind that the buyers in show don't drive anything below a Mercedes Benz.)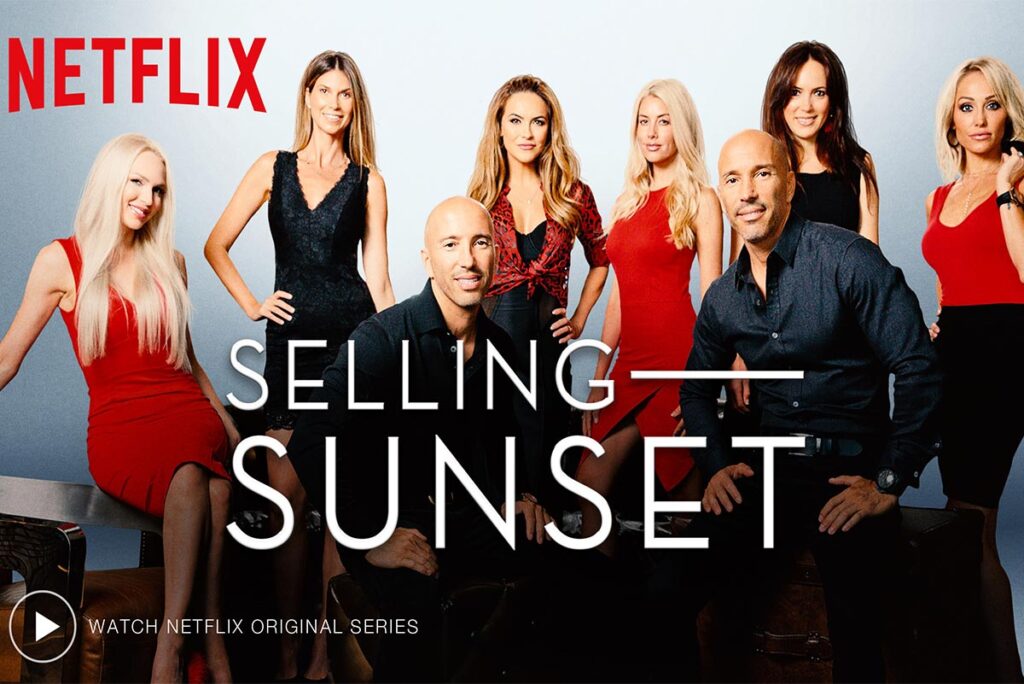 While the Netflix show does a source of entertainment, it also provides a sense of complex. That's because houses that are showcased within the show are something that an average middle class family can only imagine. Sitting through three seasons does, in fact, lead to feeling a little intimidated. (Let us know in the comments section below if you felt otherwise!)
Have you already seen this show? Let us know your thoughts in the comments section below! Do also let us know if you'd like us to review any other web series or TV shows online.
At Entertainment's Saga, we aim to bring you the latest entertainment news in India. Follow us on Facebook, Twitter, and LinkedIn for regular updates.
Learn More About Different Shows to Watch on Netflix: