Kabir Singh that was released on 21 June 2019 was a remake of Telugu blockbuster Arjun Reddy. This movie received mixed reactions in which many even called it as setting a bad expectation for love. Follow the whole write-up to know why it was given negative reviews on love!
It is often said that our movies are a reflection of the society it is made in. Here we need to question those movies that reflect just the unpleasant aspect than the major sane ones. 
Shahid Kapoor's and Kiara Advani's Kabir Singh showed love in a completely unconventional manner sometimes even blurring the lines of decency somewhere. However towards the climax thankfully it returned to some decent and sweet scenes. 
Reasons Why Kabir Singh Set a Bad Expectation of Love
Wild Behavior
Not every man is expected to be wild to acquire or confess his love for his girl. In the movie, Kabir Singh went to the extremity of violence and vulgarity.
He tries to be intimate without the girls' ascent
This scene where the hero tries to force a girl to be intimate with him didi not go down well with the public. However later he realizes that he is wrong but his wild behavior continues in the movie. 
Tries to own the girl even before knowing her name
For reason difficult to comprehend, Kabir Singh barges into the college room amidst the ongoing class to show the possession of his interest Preet. He goes on to call her his girl even before knowing her name.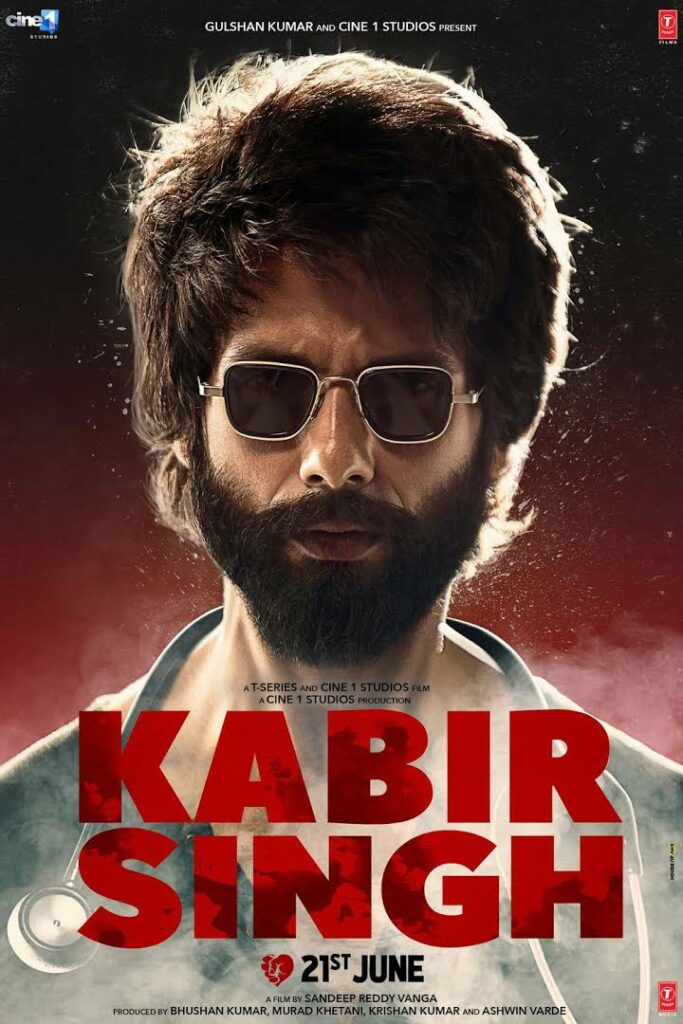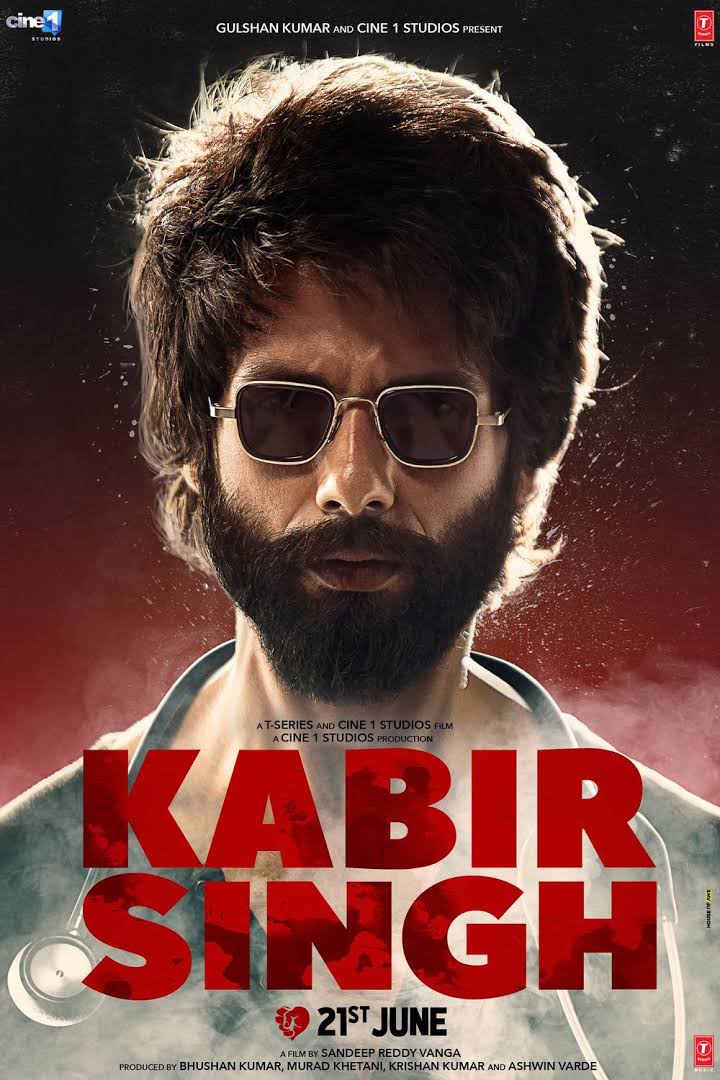 Enforces the idea that women are akin to properties
In one of his dialogues on the college campus, he remarks that his juniors can have other girls to rag and approach romantically other than his interest Preeti (Kiara Advani). This reflected the hero's comparison of women to things and not an intellectual individual.
He kissed her the first time he talked to the girl
Another incomprehensible thing is this scene where Kabir Singh kisses the girl the very first time he talks to her. A girl's docile attitude towards his advances is certainly an exception in today's world of equality at least in developed cities.
His anger issues make us perplexed about his love
The scene where he slaps Preeti for not being able to convince her parents of their relationship is just something we would not want for our society. This scene makes the audience doubt Kabir's love for Preeti as puts her in a very difficult emotional situation while physically harming her.
These points above make us question the wrong expectation of love that this movie shows on the big screen. 
Keep reading Entertainment's Saga for more such Indian cinema news online. You can also follow us on Facebook, LinkedIn, Instagram, and Twitter.
Read the Latest Bollywood Entertainment News Online: