Are you a fan of Hollywood movies and celebrities? Here are some Indian things Hollywood celebrities love!
Robert Pattinson
Did you know that Hollywood actor Robert Pattinson is completely in love with the SRK and Kajol starer Dilwale Dulhania Le Jayenge.
Will Smith
Will Smith had taken a trip to India back in 2006. In an interview in 2019, he admitted that the trip was a life-changing experience for him. In the interview, he said, "My grandmother used to say, "God teaches through experience". Traveling to India and experiencing the colors, people and natural beauty has awakened a new understanding of myself, my art, and the truths of the world."
Tom Cruise
In an interview, Tom Cruise mentioned visiting an Indian restaurant while he was in the UK. He said, "I ate the hottest curry they had. Man, I loved it. I couldn't get enough."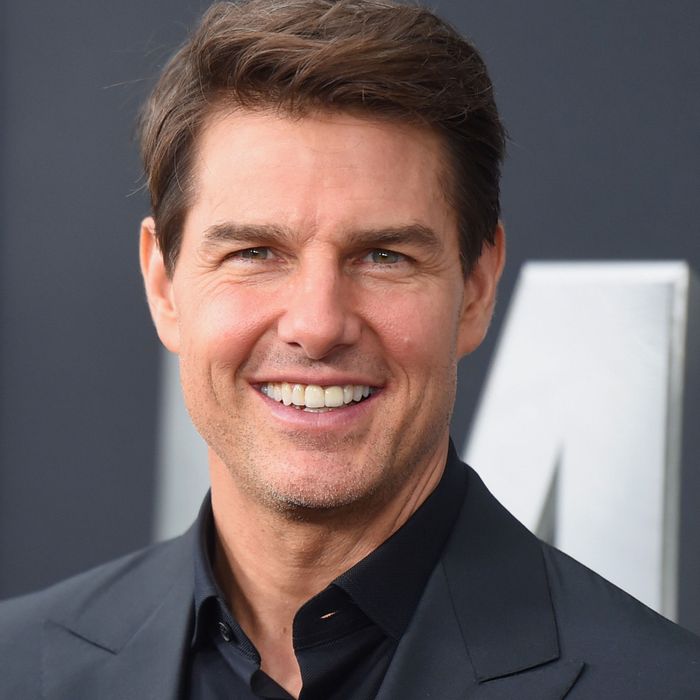 Miley Cyrus
Did you know, back in August 2011, the Hannah Montana star got a tattoo on her wrist? The tattoo she got was an 'Om' symbol!
Madonna
Superstar Madonna is a fan of South Indian food! In fact, in an interview, she mentioned her love for idlis. As per reports, she said, "On my visit to India, I had learnt how idlis could help you in losing weight and also take care of your carb cravings. I love Indian food because of its magical aroma. I distinctly like the smell of fresh coriander in the curries."
Read the latest Hollywood entertainment news online at Entertainment's Saga – home of the latest entertainment news in India.
You can also follow us on Facebook, LinkedIn, Instagram, and Twitter.
Read the Latest Entertainment News Online: