There are a lot of siblings that did very well in the Bollywood industry. Here are a few.
Successful Bollywood Siblings
Kareena Kapoor Khan and Karishma Kapoor
Kareena and Karishma Kapoor have always given everyone major sibling goals. Their sister love is something Bollywood fans love. But, the two have also made a successful career for themselves in Indian cinema. While Kareena Kapoor Khan was last seen in the movie, Good Newz, Karishma Kapoor was last seen in Rishtey.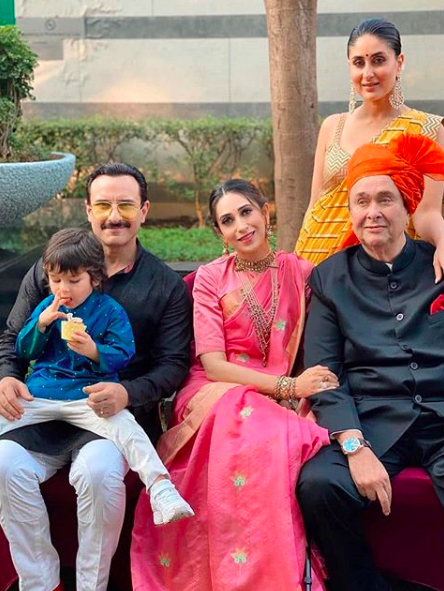 Rishi Kapoor and Randhir Kapoor
Rishi Kapoor and Randhir Kapoor are considered as some of the best actors in the Indian cinema industry. They have portrayed various roles over the years and have continuously entertained fans around the world with their performance.
Boney Kapoor and Anil Kapoor
While Boney Kapoor has produced a variety of movies, Anil Kapoor is known for his acting in movies like Ram Lakhan. Not to mention, Anil Kapoor has been receiving praises about how he does not look like a day over 30.
Farhan Akhtar and Zoya Akhtar
Farhan Akhtar is a versatile actor, singer and director, and has given us hits such as Rock On!, Zingagi Na Milegi Doobara, and Dil Chata Hai. On the other hand, Zoya Akhtar has entertained the audience with movies such as Lakshya, Lust Stories, Gully Boy, among others.
Salman Khan, Arbaaz Khan, and Sohail Khan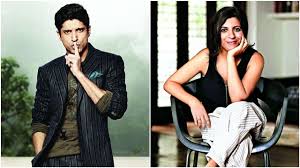 Salman Khan, Arbaaz Khan, and Sohail Khan have each seen their share of success in the Bollywood industry. Not only this, the fan following of Salman Khan is something aspiring actors can only dream of having.
Which siblings from the above list are your favourite? Let us know in the comments section below! Also, don't hesitate to comment below about any Bollywood siblings we may have skipped!
Stay tuned for the latest Bollywood celebrity news in India at Entertainment's Saga. You follow us on Facebook, Twitter, and as well as LinkedIn.
Read the Latest Indian Cinema News Online: