There are people who have started linking the Disney movie, 'Tangled' to the Coronavirus pandemic. But, what is causing people to do this?
The Story of Disney's 'Tangled'
The movie 'Tangled' is about Rapunzel, and how her mother locks her away in a castle after she is born. But, what many people recently started to realize is that the name of the castle was 'Corona'. Not only this, but the idea of keeping Rapunzel away from the others is also similar to the lockdown faced worldwide.
As people started realizing this, the question "What was the name of the kingdom in 'Tangled?'" has started popping up in many people's Google Search.
For those who want to watch the Disney movie online in India, it is available on VUDU, Amazon.com, iTunes Store, and YouTube, among other platforms.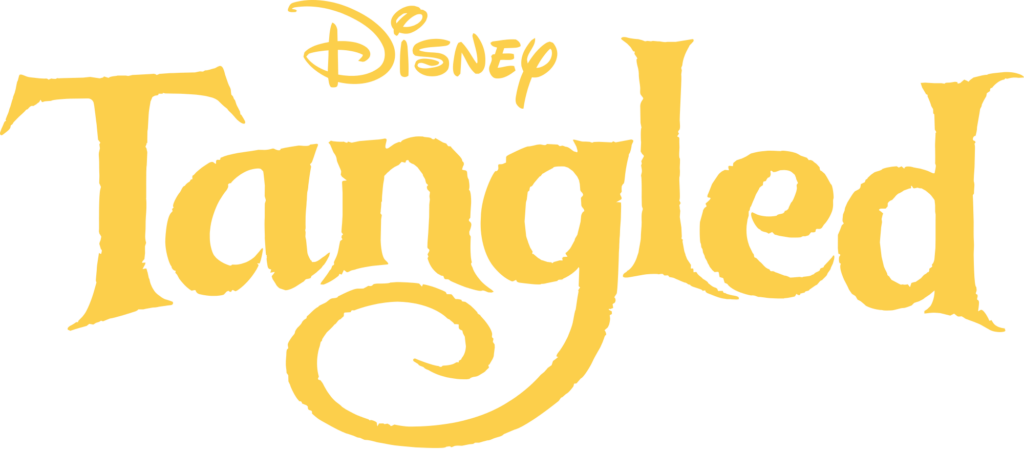 We are hoping that the team at Disney tells us about how they came to the decision of naming the castle corona because this has gotten a lot of people curious!
Have you heard about how the castle got its name? Let us know in the comments section.
Stay tuned for the latest entertainment news in India at Entertainment's Saga. Follow us on Facebook, Twitter, and LinkedIn for regular updates.
Read More at Entertainment's Saga: